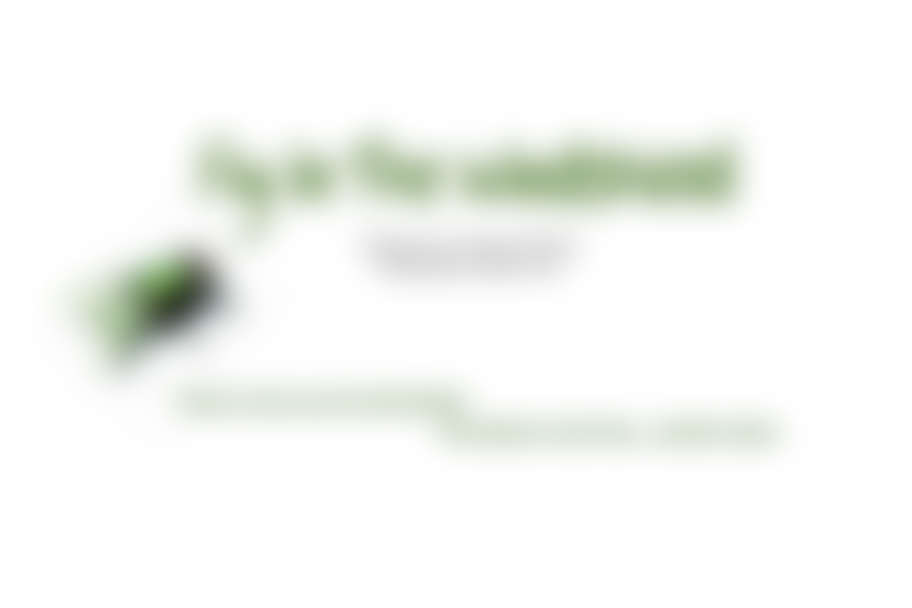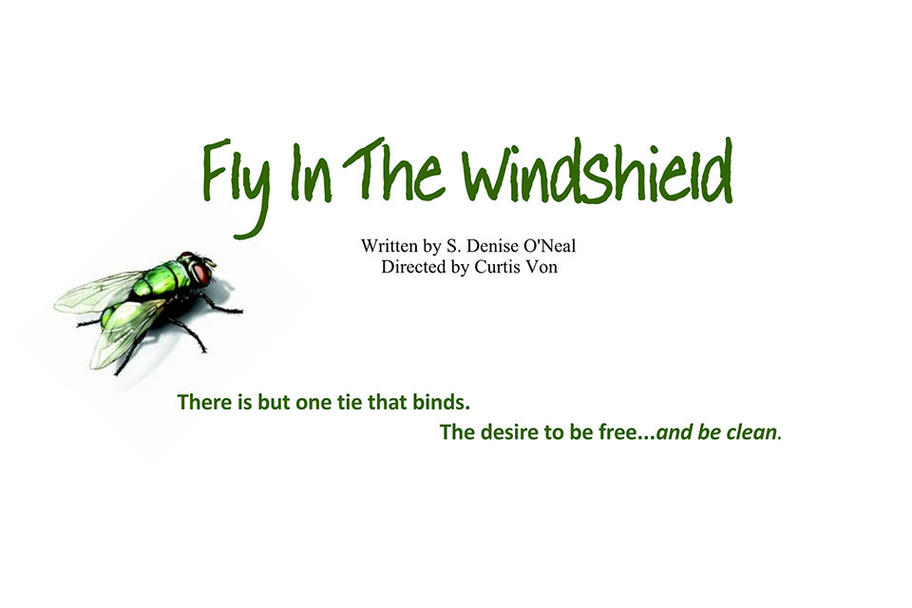 | Date | TIme | |
| --- | --- | --- |
| Thursday, Aug. 16 | 8:00 PM | |
| Friday, Aug. 17 | 8:00 PM | |
| Saturday, Aug. 18 | 8:00 PM | |
| Sunday, Aug. 19 | 3:00 PM | |
Awarded "Editor's Pick for Best Original Play" 2013, Broadway World.
Starring (in order of appearance):
Byron Jacquet, Dave Shepard, Terrance Mays, Omar Lewis, Brandon Morgan, Jimmy Vollman, Alex Franco and Kenneth Mayes.
Synopsis:
"Go Nowhere Alone. Handle No Money. Be Accountable for Your Time. Attend Church."
Pastor Raymond Greer has turned his life around and now runs an extremely successful men's drug rehab within his church. The program cost no money but is far from free. Over the next 90 days, six wayward men change from strangers to brothers while they set out to accomplish the impossible, holding on to the one tie that binds: the desire to be free...and to be clean.
---
The (F)reedom (I)nstitute for (R)ecovery (M)anagement (FIRM) was a groundbreaking drug recovery program and an extension auxiliary of the Greater Restoration Church in Houston, TX. Under the leadership of Founding Pastor Mitchell B. Stewart, Sr., who battled his own drug addiction and overcame his struggles, a faith-based rehabilitation program was founded for men just like himself. The program used highly effective methods for substance abuse recovery and carried an amazingly strong successful rate by instilling discipline, spirituality, and determination in all its attendees!
Fly In The Windshield is loosely based on actual interviews conducted with the brave men completing this program. The play was inspired by their trials and triumphs over substance abuse.
Fly In The Windshield was selected for the National Black Theatre Festival in September 2017 and held its most recent reading at Queensbury Theatre in December 2017.