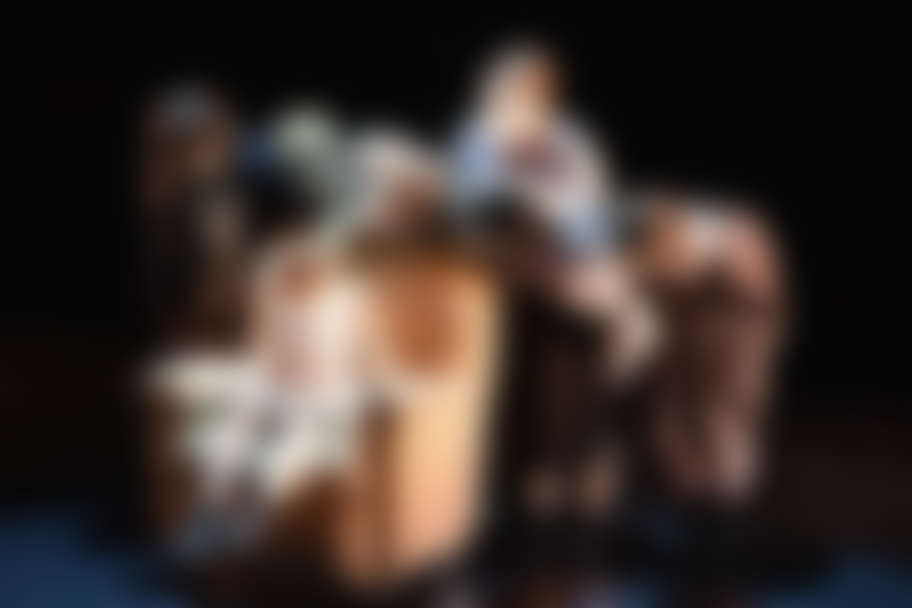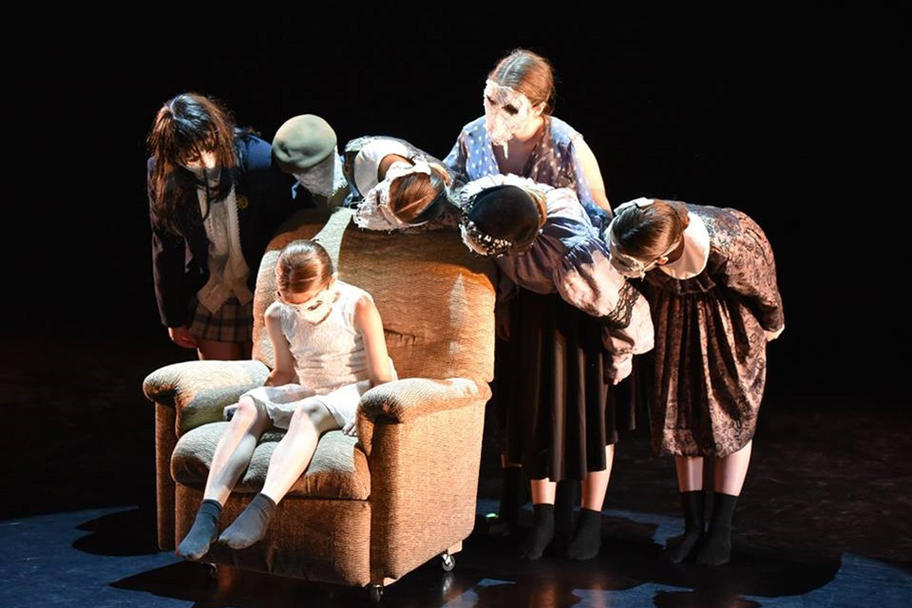 Featuring Beckles Dancing Company, Juxtapose Arts Collective, and M2
The Fringe Dance Card will showcase original modern and contemporary dance works from Beckles Dancing Company, Juxtapose Arts Collective, & M2.
Juxtapose Arts Collective will present two original works, Marcy and Star Talers, choreographed by Houston local Cara Shanks. Marcy delves into the imagination of a young girl home alone - who turns her surroundings into a zombie nightmare. This dark fantastique takes a turn into a zombie disco. Be sure to come see the fate of Marcy, performed by Juxtapose II company member, JoJo Miles. Ending on a softer side, Star Talers, originally performed in Fables is a work inspired by the writings of the Brother's Grimm. A homeless woman finds herself standing in the cold when beggars begin asking her for the clothes off her back. The last beggar is a young girl shivering in the cold who has absolutely nothing. The homeless woman selflessly gives the dress she is wearing to the young girl to stay warm. Because of her humble acts, gold talers (gold money) begins to fall from the sky and she is given a brand new dress made of the finest linen. She lives the rest of her days in comfort and warmth because of her giving character. The Juxtapose Arts Collective professional and pre-professional company (Juxtapose II) will perform Star Talers together in a heartwarming work that will make you appreciate all of you have.
M2 will present Sesion, a musical/movement exploration initated by the ideas of the senses. The sound of the piece will contain an underpinning of repeated musical ideas that are colored, then shadowed, then completely covered by noise. The noise elements slowly dissipate revealing musical ideas now marked by the residual effects of the noise. Also on the program is Beckles Dancing Company from Dallas. The company will present Claret Tango, a duet speaking to interdependency, space, intimacy, and relationships.