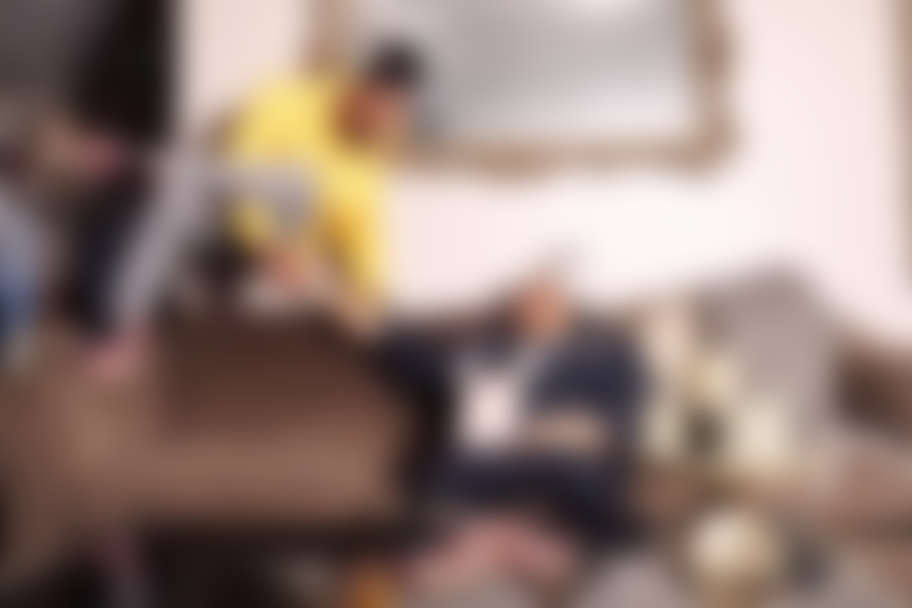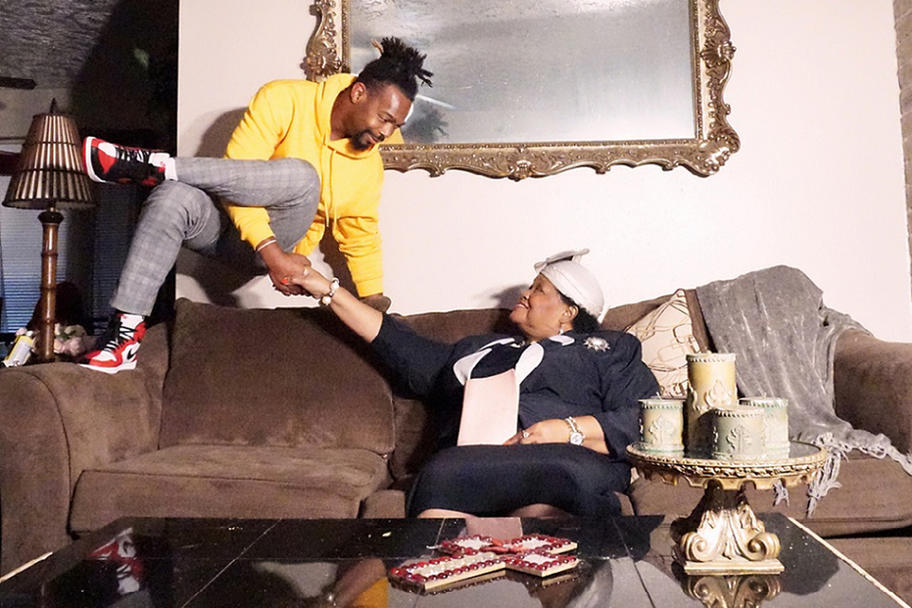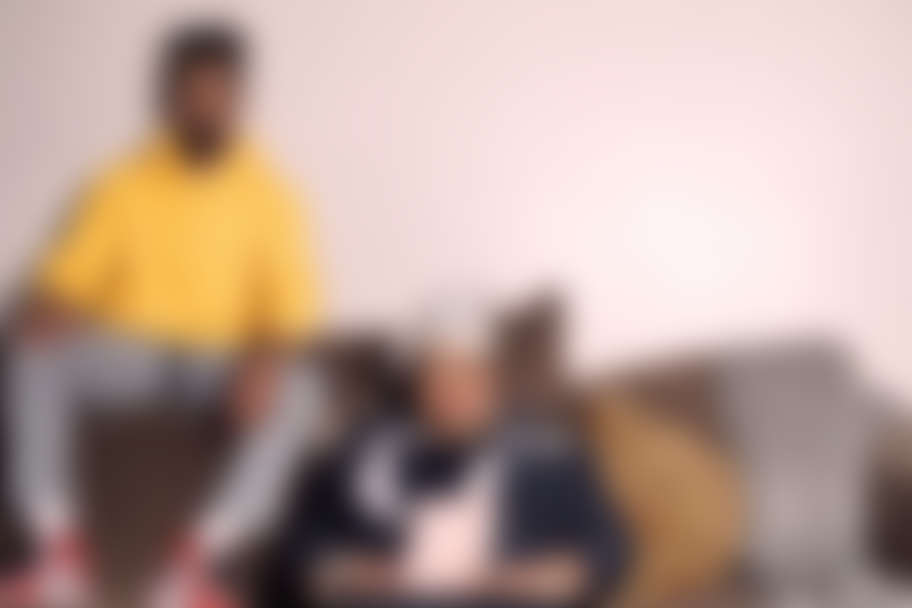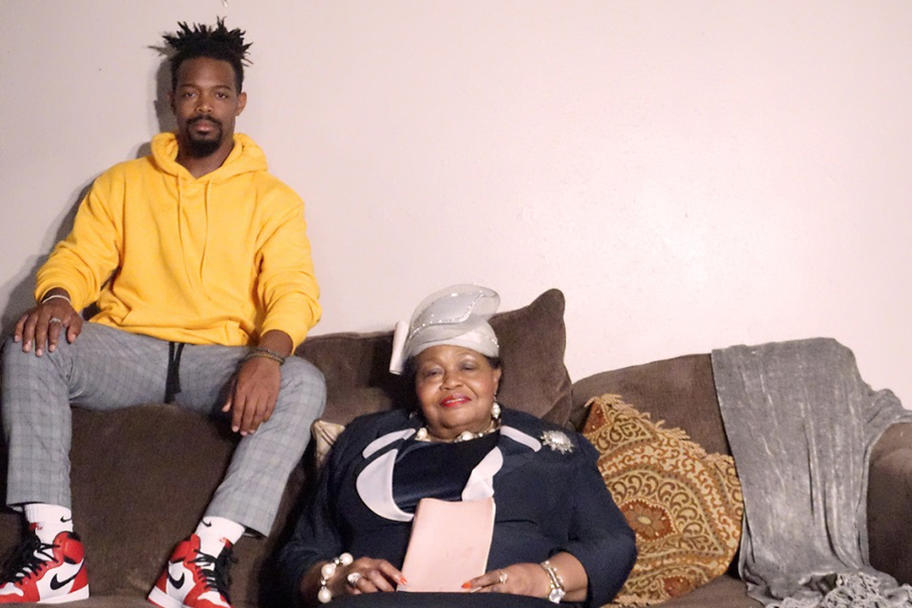 Christopher Thomas
"YungChris"
Chris began dancing and entertaining at a very young age, and by the time he reached 11 was already being featured in commercials. Taking a break during his teen years to focus on sports and college, he returned to his true love, dance, and in 2007 began traveling the world as a teacher, choreographer, and performer.
In 2011 Chris relocated to Bangkok, Thailand to teach at an entertainment academy. There he trained local pop stars while hosting and performing at events throughout Southeast Asia. Chris moved back home to Houston a year later and started a company with friends, Sonkiss'd Dance Theater.
Six years later he's still running the company and has joined the world famous Havikoro Crew and now produces shows all across America and abroad. 23 countries to be exact!
When it comes to entertainment he believes he can achieve anything. His motto: "God gave you a talent. Use it. That is your gift to the world."