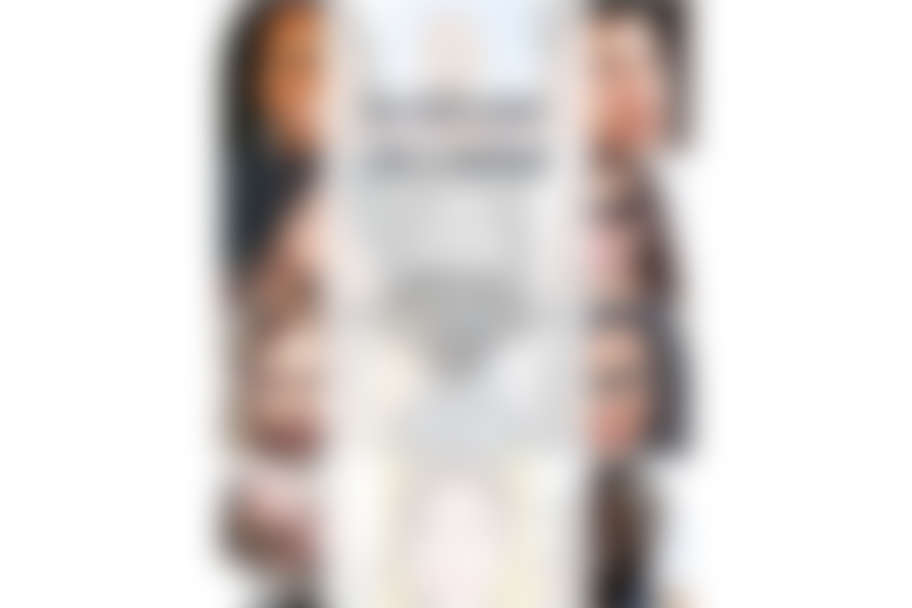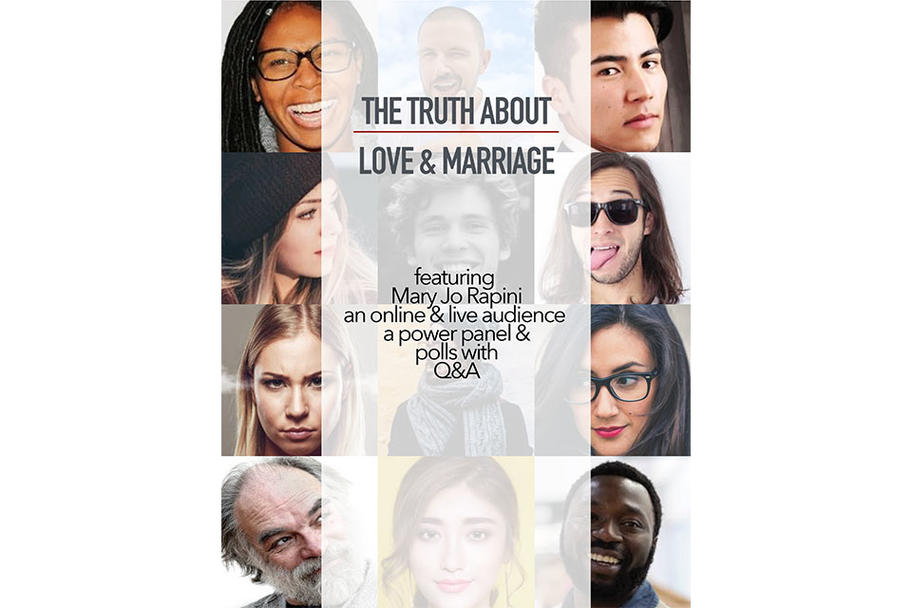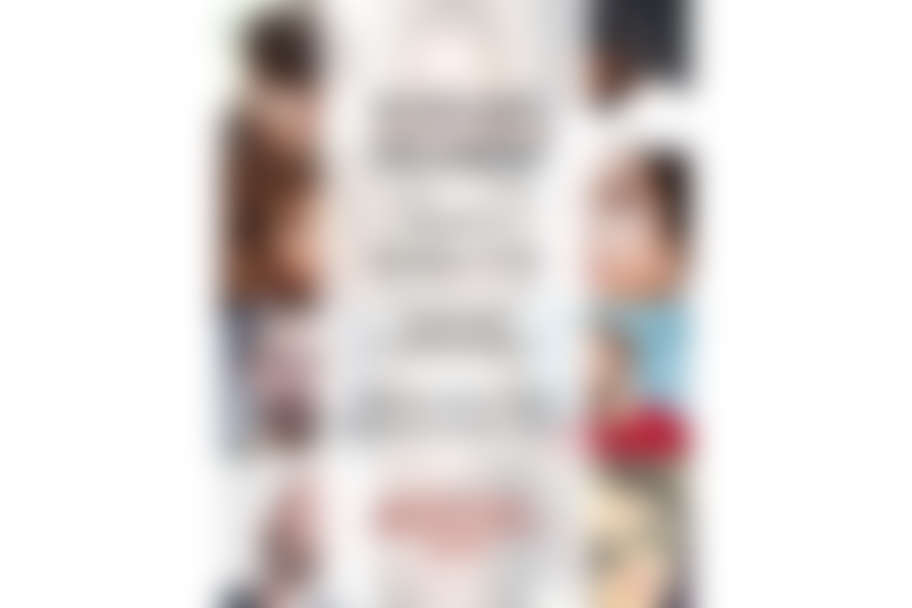 Don't text it, tweet it or tag it.. COME TELL IT!
Join Mary Jo Rapini from Fox 26 and a panel of 10 Influential Houstonians to debate the hottest topics of our time...
What do you think about Singlehood? Relationship expectations? Teenage Violence? Divorce? Online dating? Marriage?
Join a private online audience or come see us live...
You'll take polls, cast votes, ask questions, share comments and find out if the audience, panelists and Mary Jo, a licensed psychotherapist agrees..
Proceeds benefit 3 non-profits. By joining the fun you'll help underserved and at risk women and children all across Houston.
So grab your girls or boys and get ready for ONE ENTERTAINING NIGHT! Get your tickets fast because theater seats are limited!
MODERATOR
Mary Jo Rapini - Author, Speaker, and Fox Houston 26 Correspondent on Mondays and Thursdays with a segment on healthy relationships called, "Ask Mary Jo." She is a licensed professional psychotherapist, has been a contributor for CNN's Prime News and was featured on CBS up to the Minute, Fox National Morning News, Montel, Steve Harvey, the Today Show and Dateline. Mary Jo was also featured in TLC's Big Medicine (two seasons) and Discovery Health Channel.
THE POWER PANEL
Neal Hamil - President of Carnan Properties, Former Executive Vice President of Ford Modeling Agency, Founder of Neal Hamil Modeling Agency
Michael Chabala - Former Houston Dynamos Player, Owner of Sphere
Kim Padgett - President of The Padgett Group
Dr. Victoria Bryant - Chairman, World Chamber of Commerce, Director of Ambassador Caregivers
Jacquie Baly - Political Analyst, Director of State of Texas, Professor at University of Houston, Co-Host of FOX 26 KRIV's The RoundUp
Jentry Kelley - Founder and CEO of Jentry Kelley Cosmetics, a 4 million dollar makeup line
Ashley Small - Ashley Small, President of Medley Inc. and Tech News Contributor (FOX, ABC, KHOU)
Dr. Vanitha Pothuri M.D. - CEO of Luhar Group, Greater Houston Developer of PopBar Retail Chain, President of Indo-American Charity Foundation
Ernest Walker - General Manager of KTSU Radio 90.9