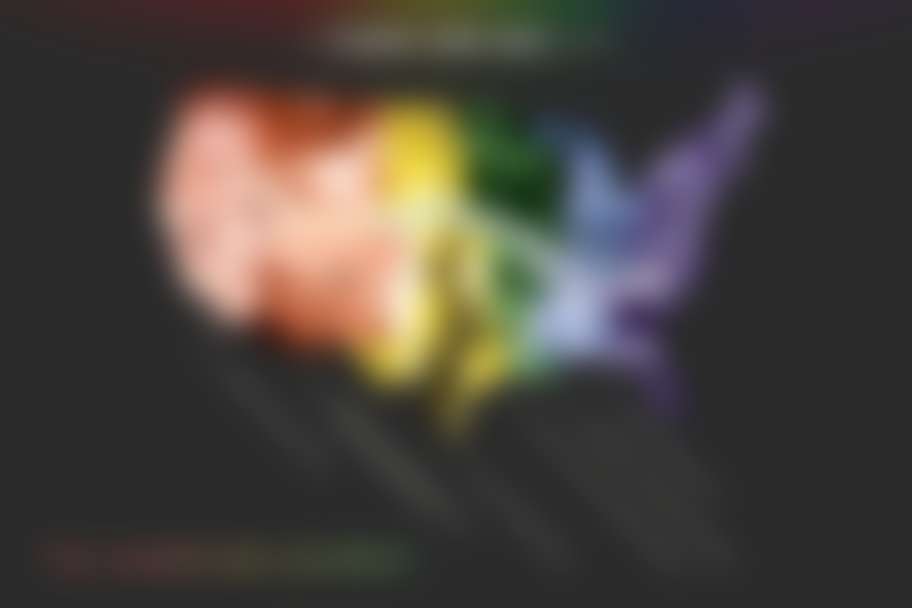 The Houston Pride Band is excited to conclude the 2018-2019 season with the "The American Journey" Concert. This concert is a trip through time as we revisit American History and see both the high and low points, and how various composers have created music to remember those periods. The American music scene pulls from the melting pot by showcasing a variety of styles and traditions from all over the world to make something that is truly American.
The program will include traditional patriotic music such as the National Emblem March and March of the Armed Forces, played in thanks to all the service men and women who have served this country, and also will feature composers such as Grundman, Ticheli, Copland, Bernstein, and even Lin Manuel Miranda, all of whom have their own unique take on what about this country inspires them.
This concert to conclude our Anniversary Season marks our place as part of the American History Song Book and has been 40 years in the making. We hope you will join us!