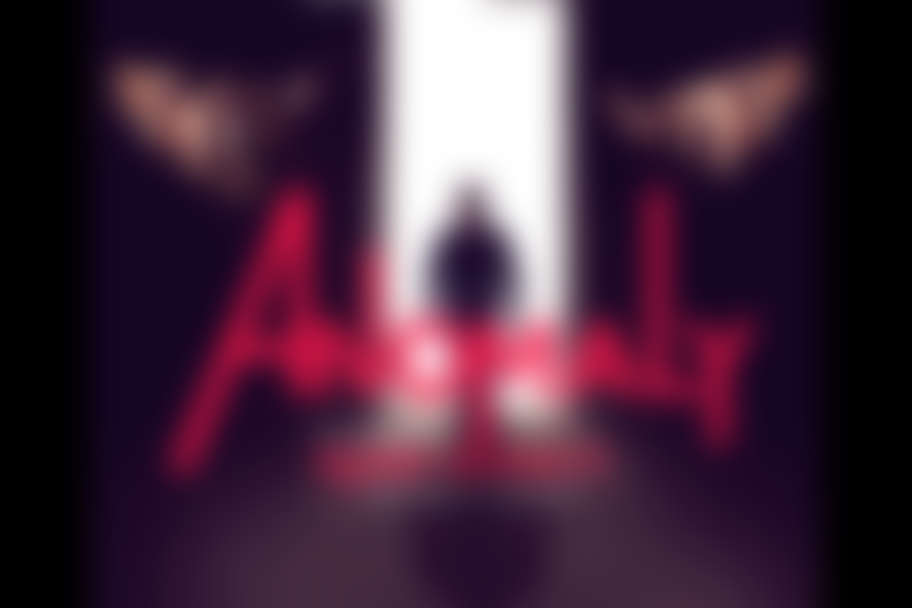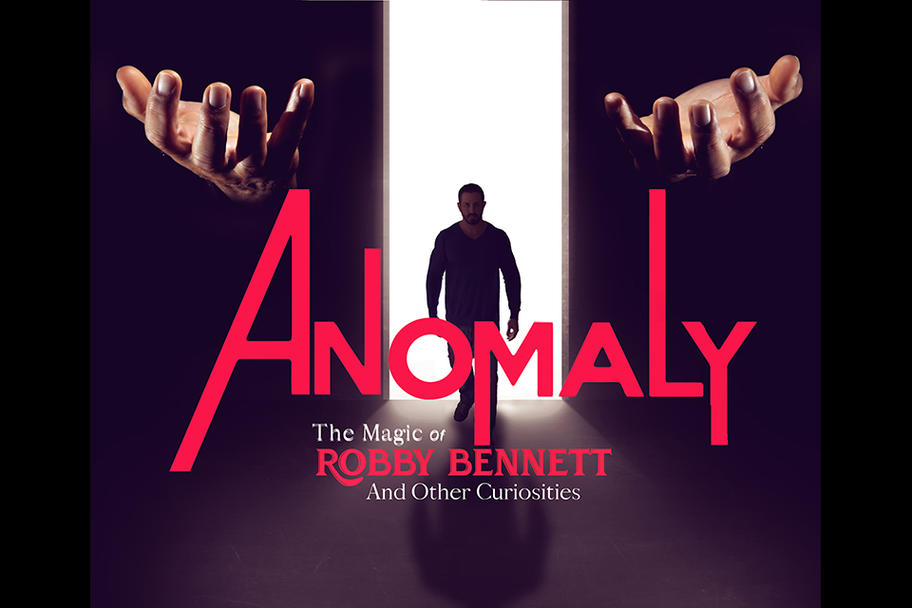 PREVIEW PERFORMANCE
'Anomaly' is adding A TON of new material into the show, and need to test it for a live audience, and get feedback. This will be an exciting event as you get to see firsthand what it takes to bring a large production to the stage and MAGIC that the world has never seen...
Within this spectacle of Magic, Acrobatics, Comedy, and MORE, your perception of time will be altered. The elements will be manipulated. And your impression of what is possible will be shattered. All of this and much more happens over the course of one show with the performer Free Press Houston calls "One of the most celebrated illusionists going." ...And he's bringing friends!
Magician Robby Bennett started performing professionally at the age of twelve and has performed from the Las Vegas Strip to New York to East Africa. Bennett brings an unapologetic wit to his performances that sets him apart from his contemporaries and makes his amazing skills that much more unforgettable. Bennett has positioned himself as magic's leading man and takes the stage with a presence and skill-set that has left audiences on their feet in applause.
Bennett maintains a steady performing schedule which includes corporate events, private parties, universities, banquets, charity events, and theaters across the country. Along the way, he has earned his reputation as one of the top performers in his field.
Robby Bennett will perform his spellbinding routines that have left audiences emotionally charged, astounded, and laughing to tears. To top it off...the Audience is HIS CO-STAR! During the course of one show, Bennett will tell gripping stories and hilarious anecdotes as narrations to astonishing magical feats, alter your conception of time and the impact of your own imagination. He takes a volunteer from the crowd and turns him into a genuine magician with his own routines and production in a matter of minutes – That's one you have to see! Unlike what you might expect from typical a "magic show," Bennett has created the perfect blend of fantasy and comedy. Bennett has made the typical evening of theatre disappear as he takes the stage with his routines involving metaphor, allegory, and powerful storytelling. This is a new type of show modern audiences have been waiting for. The impossible is simply overlooked and all logic is forgotten as you sit in the theatre in awe.
Disclaimer: For the duration of his performance, Mr. Bennett reserves the right to Febreze any children that may be in attendance and feed them Benadryl as he sees fit.