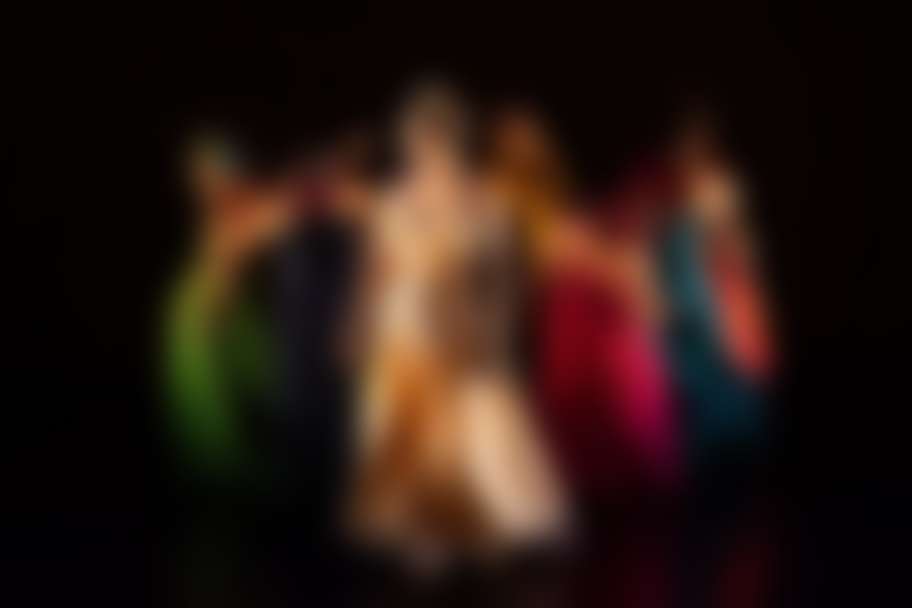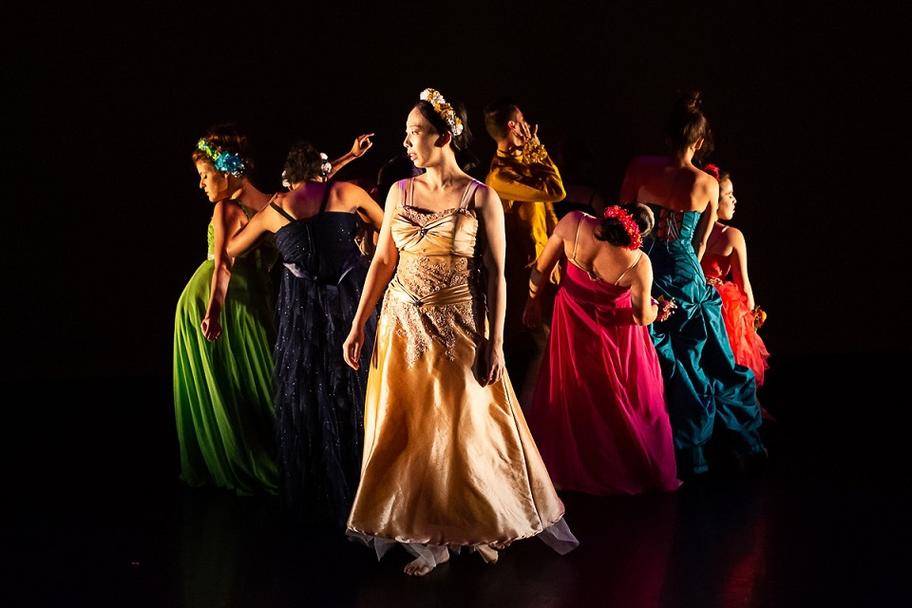 The Houston Fringe Festival's signature event, Anything Goes, returns to the MATCH in a two-part series hosted by the uber-talented, wonderfully glam Miss Understood, the alter-ego of celebrated Houston dance-maker jhon r. stronks. This showcase-style program features ten Houston artists presenting original works of ten minutes or less. Anything Goes Part I includes:
1989 Dreams Productions
Brittany Bass
FLY Dance Company
Houston Contemporary 2
Saliya Ilankoon
Juxtapose Arts Collective
The Kazoo Ensemble
Carlos Perez
Tory Pierce
The Pilot Dance Project
A bevy of Houston dance companies will present exciting work on the program, including FLY DANCE COMPANY's "March of the Tumblers." This piece was choreographed for the Cincinatti Symphony and showcases the strength and power of hip hop movement. JUXTAPOSE ARTS COLLECTIVE will bring "Polysemy," choreographed by Travis Prokop. Patsy Kline's "Falling" sets the tone of the work. In the second movement of the work, using Cantus Ecclesia, the dancers begin to rely on each other through connected movement to stay upright. The newly formed HOUSTON CONTEMPORARY 2 will present "Impedance," the effective resistance of an electric circuit or component to alternating current, arising from the combined effects of ohmic resistance and reactance. In this work, dancers will establish resistance in movement, time, and musicality, allowing them to adapt to the various phrasing throughout the work.
Also included on the program is acclaimed Sri Lankan dance artist SALIYA ILANKOON. His "Rhythms of the Sky - Moves of Eagle" originates from Kandyan dance, one of the most famous Sri Lankan movement forms. Houston choreographer BRITTANY BASS will present a new work "It's Not Personal, Strictly Business." This piece uses high octane movement and whimsical gestures to physicalize and play with the idea of emotional detachment, investigating the power in emotion and then going back and forth between life being or not being purely transactional.
Come see these artists and many more in the festival's signature event, closing out Weekend Two.