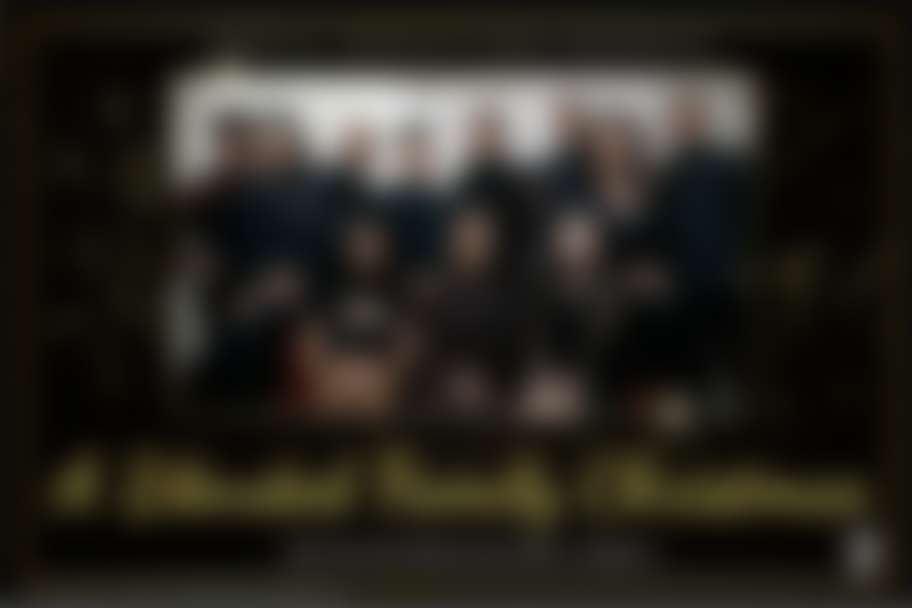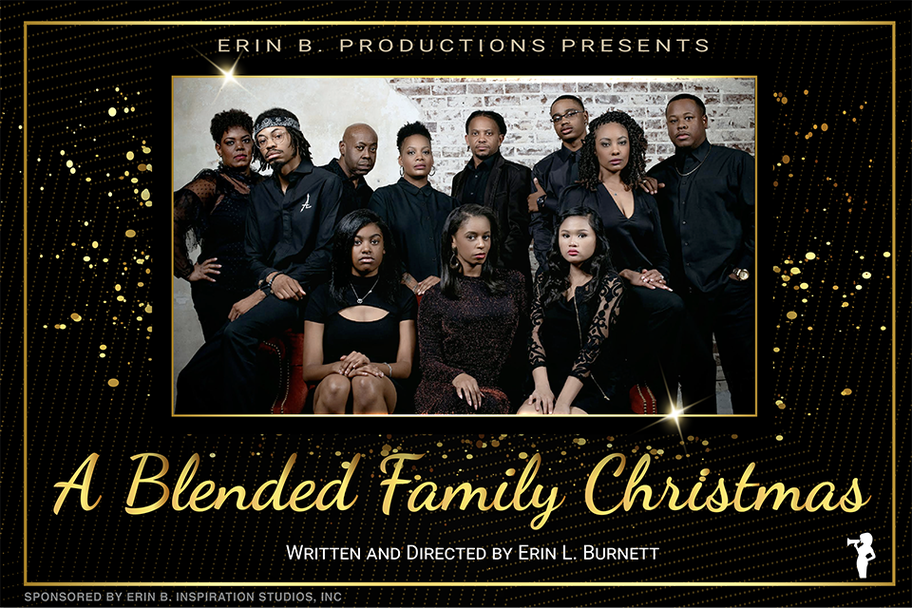 Written and Directed by Erin L. Burnett
Patrick Lawson is loving and kind; Vanessa Lawson is strong-willed and independent. They come from completely different walks of life, but they are in love. Their three children, however, not so much. One is sheltered, one is troubled, one is rebellious.
With all of the hustle and bustle of the holiday season, one can imagine that things can get a little out of hand. Things are hard enough with a newly blended family living under one roof. Add in a mother-in-law, surprise visitors and unexpected house guests, and as you can imagine, things quickly go from crazy to chaotic.