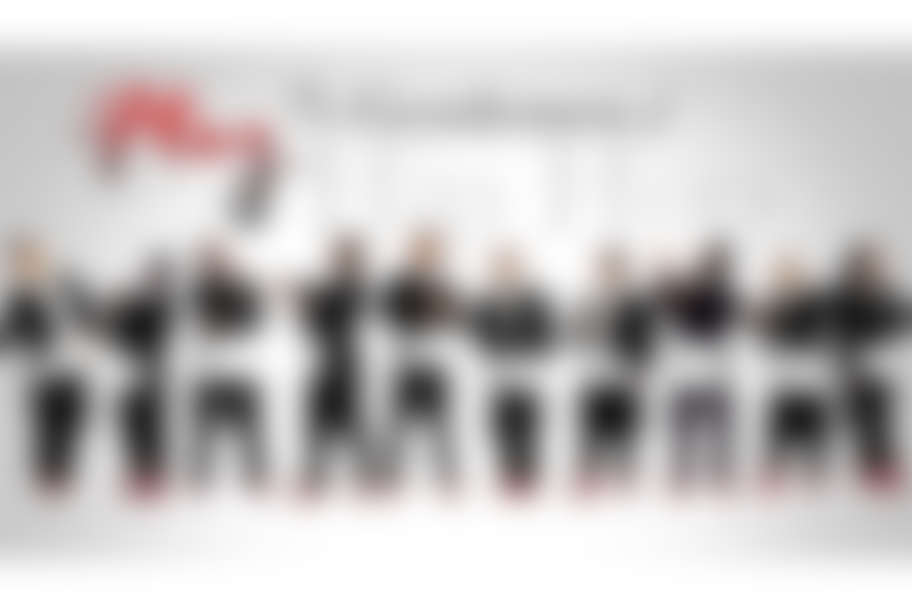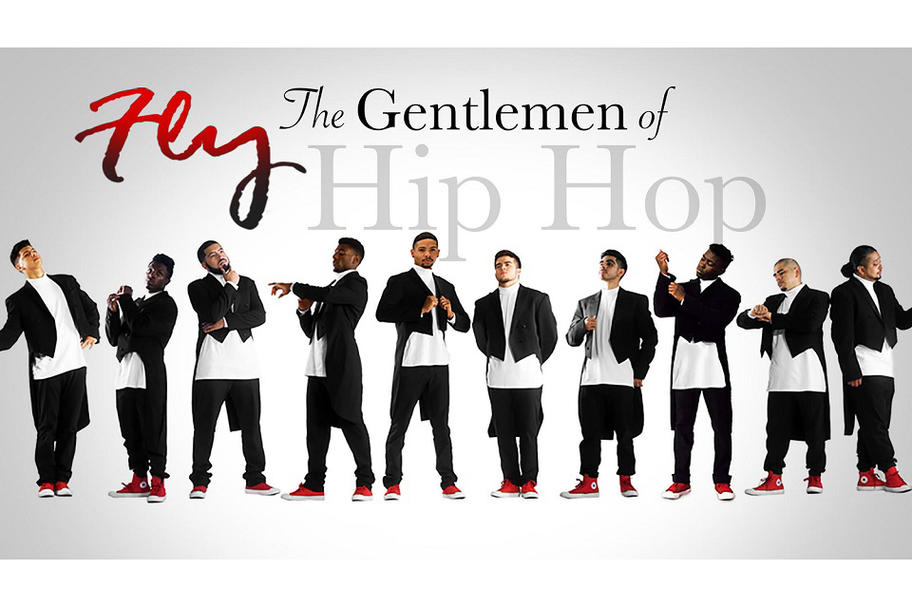 Standby Process
If your desired performance date is sold out, you can purchase a standby ticket during our box office hours by calling the box office at (713) 521-4533 or in person. For full information on how standby works, please visit our box office information page.
---
Based in Houston, Texas, FLY Dance Company offers a full range of performances as well as community outreach through edutainment (educational shows), dance workshops, lecture/demos (topics include cyberbullying, healthy eating etc.) and residencies. FLY teaches over 600 classes and workshops annually.
FLY's performance style is called "theatrical hip hop" — "theatrical" because acting is an essential element of the style. FLY has been spreading their infectious "theatrical hip hop" around the world since 1995. Notable performances include Washington's Kennedy Center, Miller Outdoor Theater, Jacob's Pillow, Vail International Dance Festival, Lincoln Center and Bob Hope Theater.
"Wholesome entertainment, universal appeal" -New York Times
"Riveting" -Dance Magazine
"This ain't no ordinary lacy-fingered, twinkly-toed dance troupe. These FLY guys are tough, with a streetwise, sideways charm; and they know how to move, too, from their knuckles allthe way down to their toenails." -Houston Press
"Witty, challenging, and athletic, "Cookin" took street dance into the performing arts theater, once again pushing the boundaries of contemporary art." - Daily News – Anchorage, AK.
"On the opening night FLY Dance Company's boys mixed classical and modern dance, hip hop and break dance in their magnificent dance show." - Sirp (Estonia)
"Finally, there was something deeply gratifying about seeing four guys together, dancing for the pure joy of it. They combine unquestionable mastery with a raw style, and that's a hard and valuable thing to find nowadays." -Orange County Register