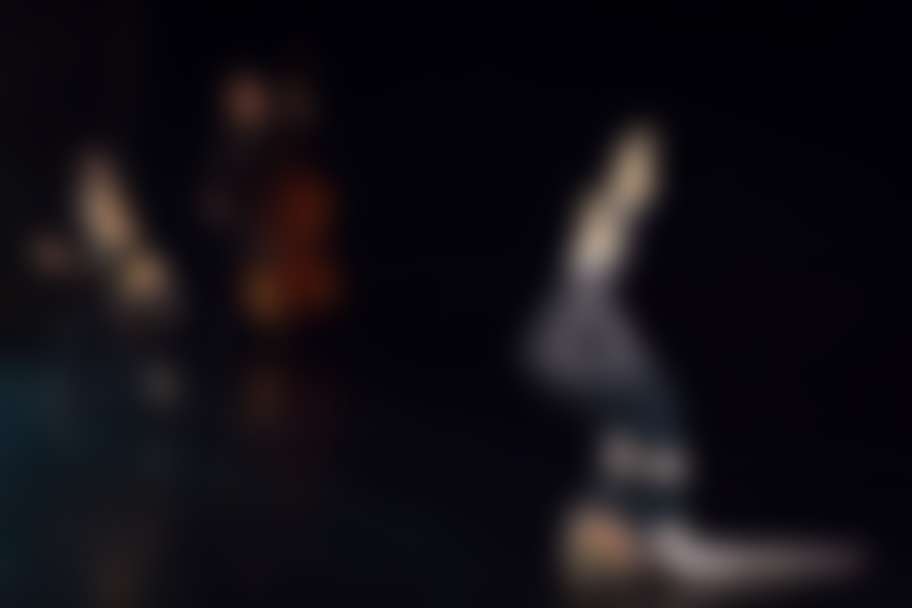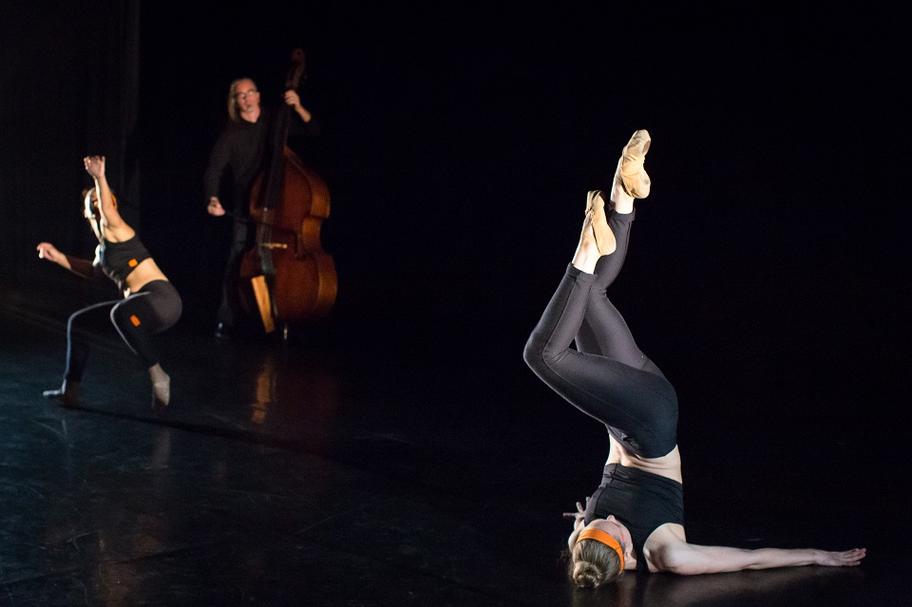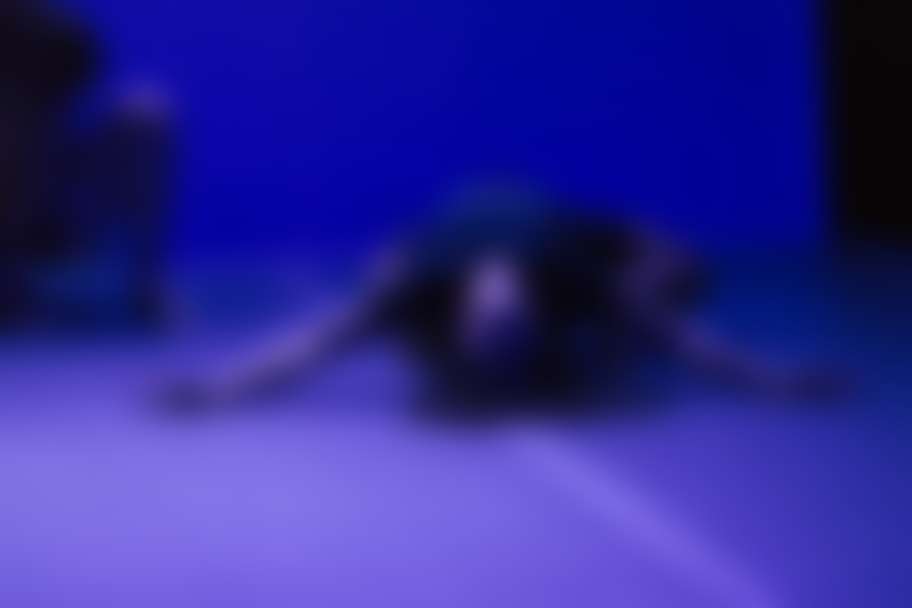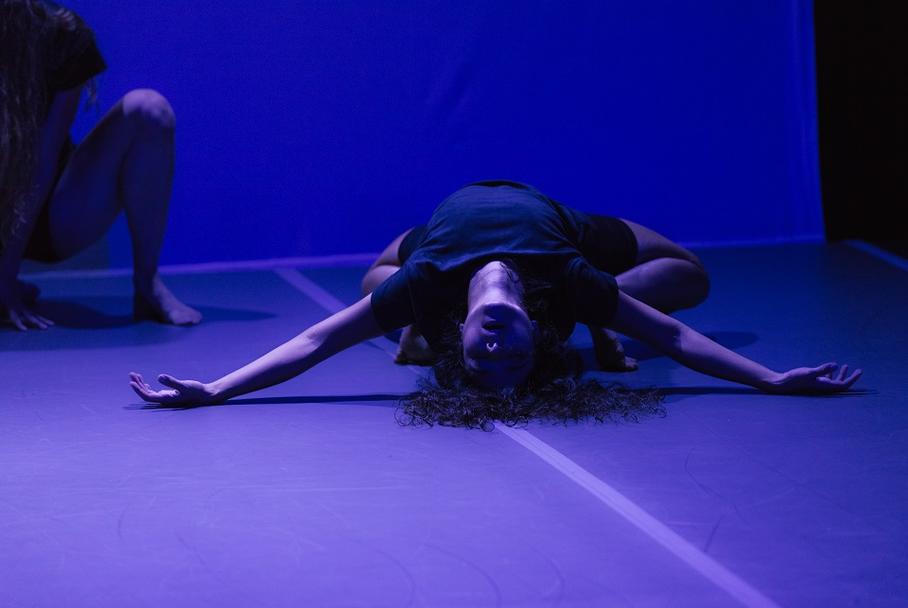 Group Acorde is thrilled to be back at Fringe Festival this year! The company will perform Inperson, a work commissioned to Israeli choreographer Anat Grigorio that received support from the Consulate of Israel in Houston and premiered in August 2017 for the whole company, and a new work in development with choreography by Roberta Paixao Cortes and Lindsey McGill. The program will be an intimate experience for audience members, original live music by Thomas Helton and Seth Paynter and contemporary dance culminating in a Q & A session with all performers at the end of each show.
Group Acorde came to life with the desire of two contemporary dancers and two jazz improvisational musicians to be a group that truly collaborates in all aspects of the creation process. The company strives to produce high quality work combining original music and contemporary dance choreography, where all four of the artists conceptualize the works from beginning to end.
It's mission is to cultivate and educate audiences through live performances. The company looks to broaden it's reach by partnering with other organizations that can guide us to communities that may not otherwise have access to such opportunities.
Acorde, a Portuguese word, means "wake up" and also means "chord". The definition of chord in the English language is "a combination of usually three or more musical tones sounded simultaneously" which reflects the collaborative spirit on which Group Acorde was created.