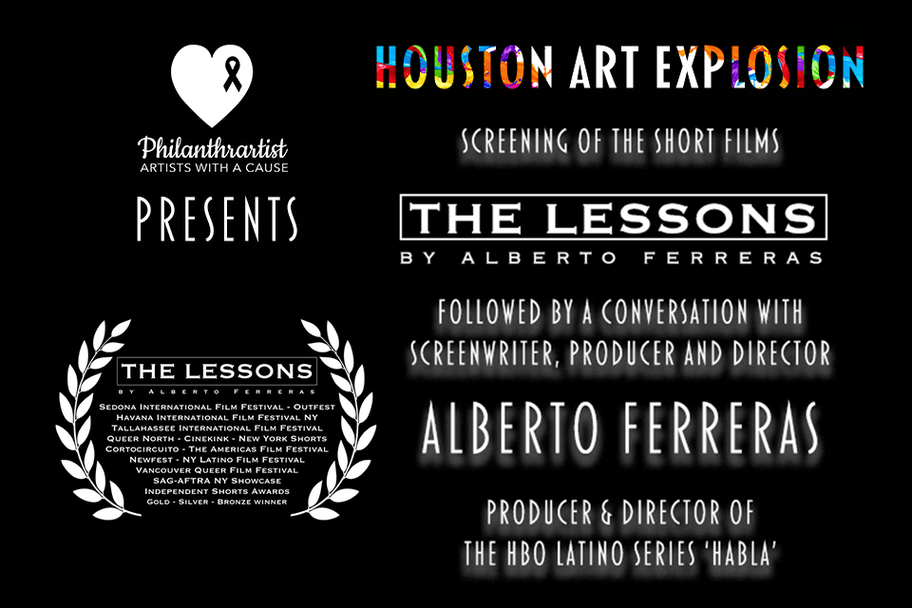 Alberto Ferreras is a writer and filmmaker known for his award winning novel "B as in Beauty"—published in the U.S. Spain, and Italy—, and for "Habla", a 14-part documentary series created for HBO that has aired from 2003 until 2016. He is one of the creators of "El Perro y el Gato", a bilingual children's animated show for HBO Family, and he made his debut as a screenwriter with the feature film "Que Viva La Música" official selection to Sundance 2015.
Ferreras is currently working as a consultant for the Smithsonian Latino Center, as an advertising consultant for MSA and Starfish Media Group in New York City, and he is writing, directing and producing an independent short film series called "The Lessons". His short "Lesson #7 by Alberto Ferreras" was acquired by HBO in 2019.
His short films "Verbal Sex" (1999) and "Tómbola" (1997) were presented at the Berlin Film Festival and his short documentary "Bigger" (2004) was invited to the most important LGBTQ festivals in the world.
As a songwriter he has worked with TONY Award nominee Olga Merediz in the track "La Otra" (2001), and for Los Crema Paraíso in "Varón Domado" (2017). Ferreras translated the lyrics of "What It Feels Like For A Girl" (Lo Que Siente La Mujer) which was recorded and performed by Madonna in her Drown World Tour (2000).
This film is rated R: Restricted – Under 17 requires accompanying parent or adult guardian.