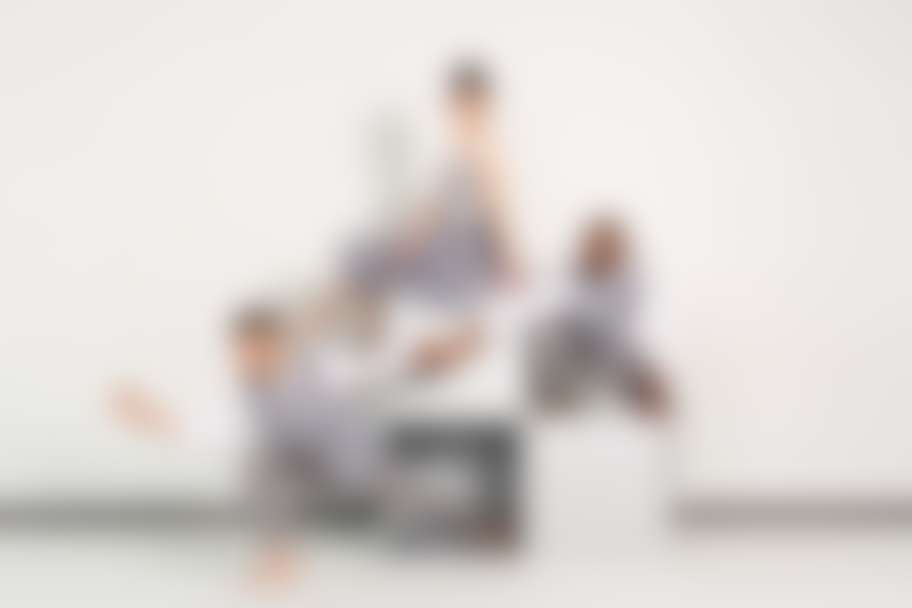 The year is 2151, and you, have been selected to tour our happy community. Please understand much of what you are about to see may surprise and even confound you. No man or woman from the savage lands has seen behind our walls since the Savage Rebellion of 2026, when your state leaders refused to support the mergers and acquisitions treaty that installed UniCorp as the world's pre-eminent modern governing corporation and peace-keeping institution. In celebration of the 125th anniversary of the signing of the M&A Treaty between UniCorps and the United Nations and as a demonstration of his great humanitarianism, the President has invited you here today to learn first hand about the future your Savage leaders denied you back in 2026 and to offer you the opportunity to rectify that decision by joining us now as happy citizens of the most forward-thinking governing corporation in the modern world.
Panopticon is an hour long immersive production choreographed by Annie Arnoult in collaboration with the performers and inspired by Open Dance Project's ongoing research into the Sci-fi world of retro-futuristic dystopias. Set in a world where "citizens" are constantly being watched, a la George Orwell's 1984, Panopticon follows two would-be lovers struggling with their desire for physical and emotional intimacy in a world where deep, human connection is forbidden.
''How singular is the thing called pleasure, and how curiously related to pain, which might be thought to be the opposite of it; for they never come to a man together, and yet he who pursues either of them is generally compelled to take the other. They are two, and yet they grow together out of one head or stem." - Socrates
"I want God, I want poetry, I want real danger, I want freedom, I want goodness. I want sin." - Brave New World, Aldous Huxley
Note: Panopticon is an hour long immersive production. The audience stands and walks through the performance. There is no traditional audience seating. The performance is wheelchair accessible.