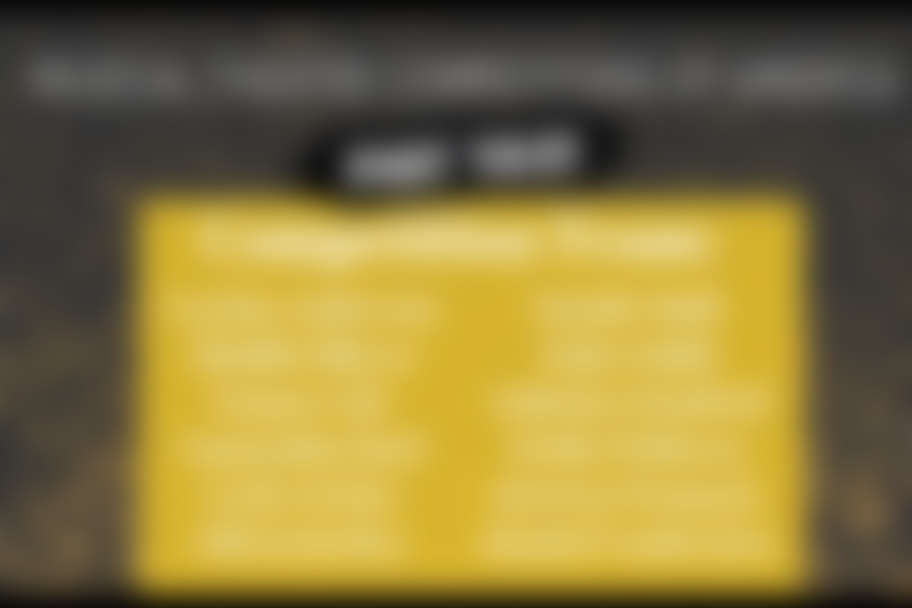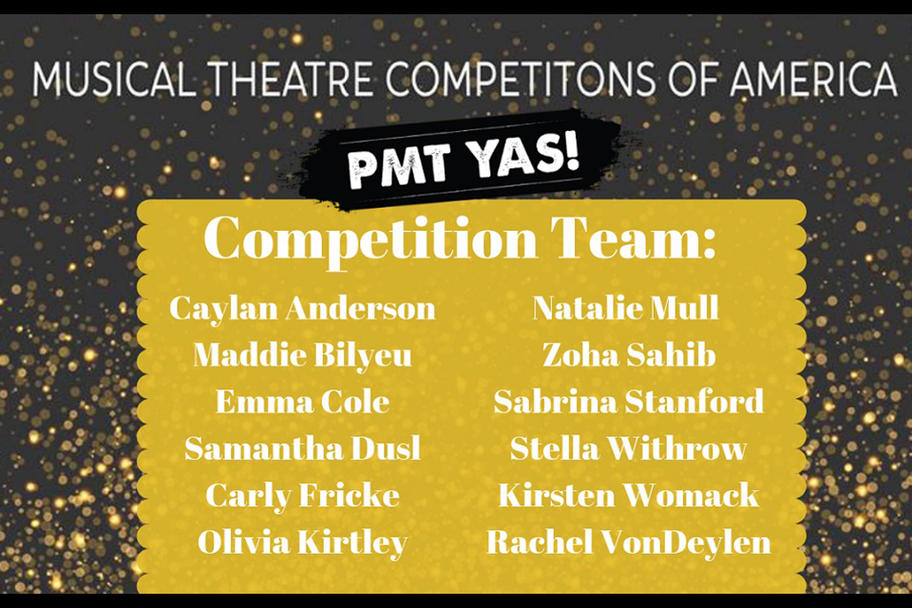 For the first time since beginning rehearsals in August, the competition team will present its cut of INTO THE WOODS JR, the same cut that will be presented at MTCA 2020, an international musical theater competition happening this February near Los Angeles. Additionally, select soloists will present vocal and monologue performances.
PMT Young Artist Series (PMT YAS!) is PMT's youth engagement initiative. Focused on education and live performance, PMT YAS! offers week-long Cabaret Camps and full-scale musical theater productions for students ages 6-18.
Occurring during summer and winter breaks and held in Friendswood TX, Cabaret Camps are week-long musical theater intensives that offer courses in music repertory, acting technique, production design, and collaborative study (ensemble). With small class sizes, hands-on instruction, and an emphasis on collaboration, students are able to hone in on those key areas of musical theater in a constructive environment. Cabaret Camps culminate in a cabaret-style performance, accompanied live by the PMT Band, showcasing the students' work throughout the week.
Full-scale musical theater productions take place bi-annually in the spring and summer. With the guidance of a full creative and technical team, students will go through the entire production process--from audition to opening night. Throughout the production process, students will have the fundamentals of musical theater performance reinforced through real-life application of acting, dance, and voice performance. In addition to having access to the creative and technical resources of a professional production company, all YAS! productions are accompanied live by the PMT Band.