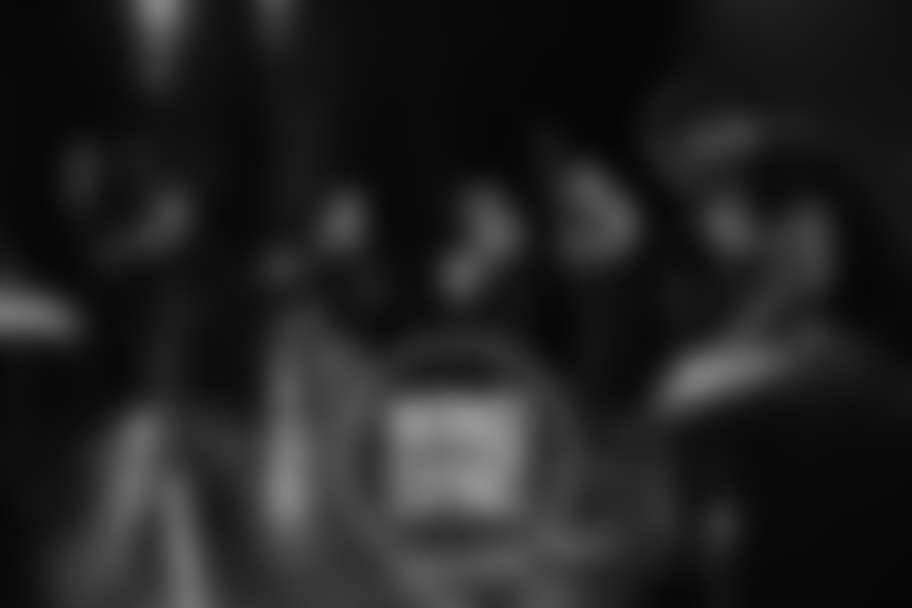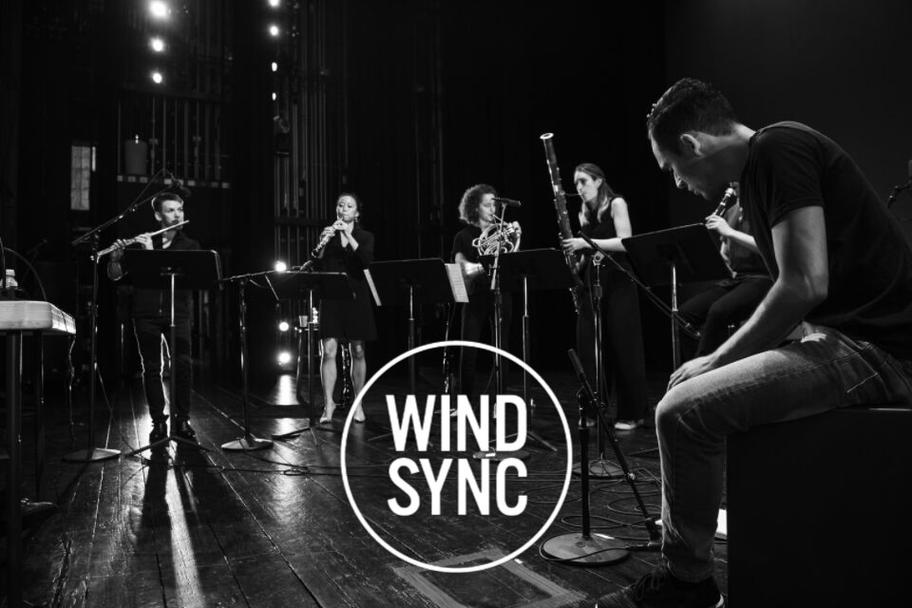 WindSync's collaboration with Austin percussionist Ivan Trevino continues in this acoustic instrumental program honoring contemporary songwriters and poets, featuring Trevino's original music for percussion and winds.
Ivan Trevino is a Mexican-American composer and percussionist whose honest blend of contemporary, percussive, and indie-rock compositions have become standard repertoire in the field of percussion and are regularly performed around the world. His music for WindSync draws influences directly from active songwriters, including David Byrne, Annie Clark of St. Vincent fame, and Thom York of Radiohead. With his cello and percussion band Break of Reality, Trevino has headlined concerts across North America, Sounth America, and Asia and was named a music ambassador by the U.S. State Department. His music has been heard on PBS, Huffington Post, Yahoo! Music, and NPR.
WindSync is one of the country's premiere wind quintets with performers on the flute, oboe, clarinet, horn, and bassoon. They are regular winners of international chamber music prizes and in demand as touring artists and educators at concert series, universities, and community programs across North America. WindSync is proud to call Houston home, presenting a recital series at MATCH each season as well as the Onstage Offstage Chamber Music Festival and family concerts at Miller Outdoor Theatre. Their activities in Houston focus on expanding the creative boundaries of the wind quintet, connecting people across different backgrounds and fields, and providing children and families with enriching, interactive live concert experiences.
Subscribe
Purchase a WindSync Season Subscription to all three 2019-2020 concerts for only $60!
Click the button below to subscribe!