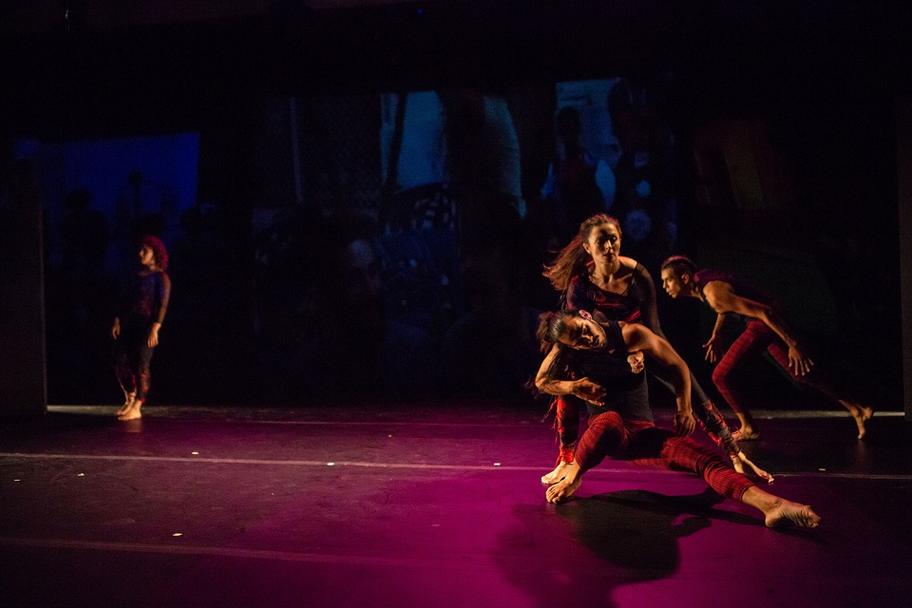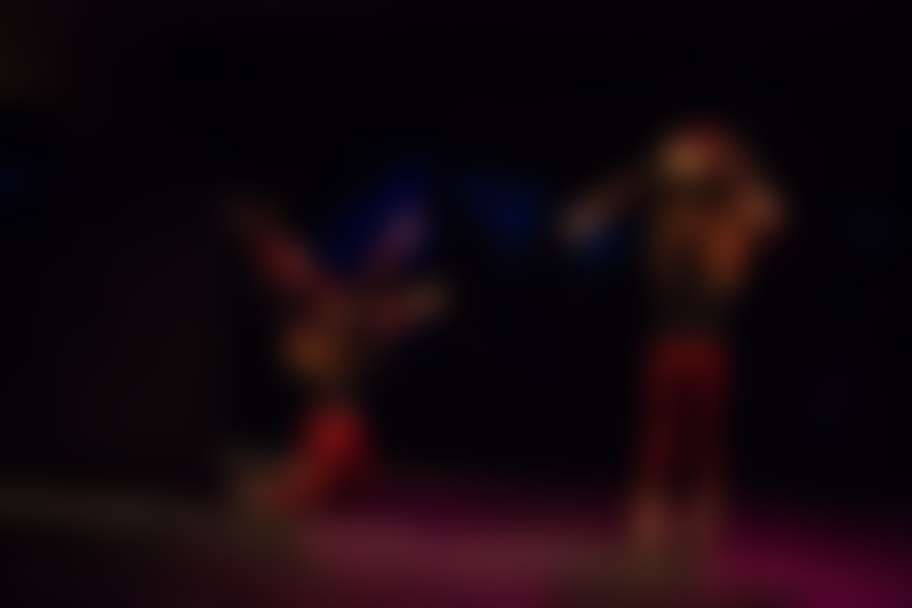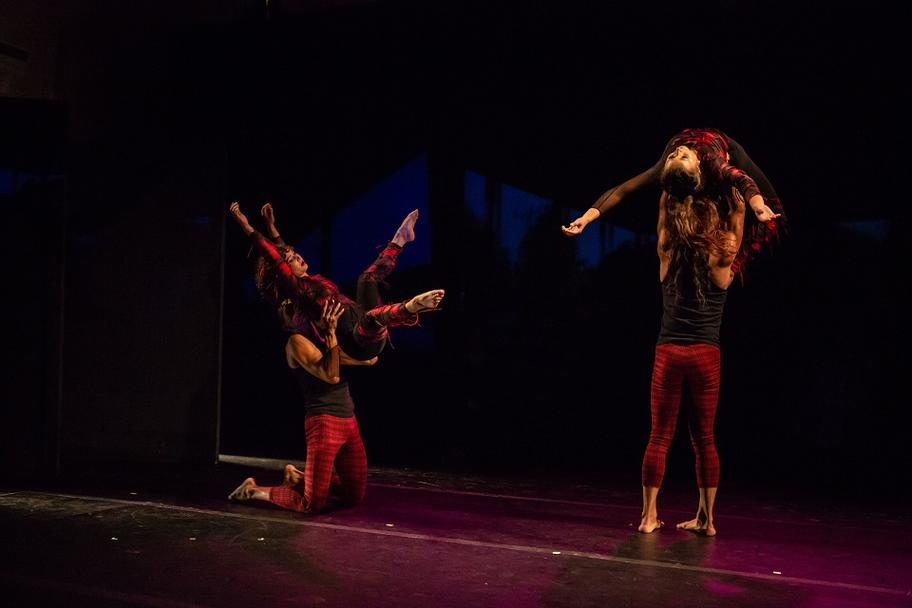 Viajes is a Cuban contemporary dance performance utilizing multimedia and voice for an evening of collaboration. It is a series of short pieces about inner and geographical travels performed by chamacos from Cuba, Mexico, United States and Russia. The audience will witness Viajes that change our life perspective, let us break the boundaries of our mind and get closer to the true source of inspiration and creativity.
Inna Grudtcina, Co-Artistic Director
Inna Grudtcina was born and raised in Vladivostok, Russia. She started to dance and perform at the age of 14 and continued to develop her career in different countries over the next decade; she was a principal dancer in shows in S. Korea ("Cinderella"), China, Spain (a tribute to Michael Flatley's "Lord of the dance") and Israel ("White noise" Vertigo Dance Company repertoire). She was trained in ballet by M. Fyodorov and A. Strokin – nationally recognized ballet teachers. She received her contemporary dance training with Kauri, a well-known Russian contemporary dance company, and received further training at Vertigo International Dance Training Program (Israel). Inna eventually returned to Russia, where she was a teacher and successful choreographer. Her works won awards at regional and national dance festivals and contests. Inna's passion for dance pushed her to constantly improve her dancing and teaching skills at numerous workshops in Russia and abroad. She moved to Austin, TX on 2013. She is a former member of Ballet East Dance Company and Lotus Contemporary Performing Arts and is now the co-founder of Chamacos Dance Company.
Aurelio Planes Rodriguez, Co-Artistic Director
Aurelio Planes Rodriguez was born in Guantanamo, Cuba in 1992. In 2004 Aurelio began his dance studies at the Regino Eladio Boti Vocational School of Art. In 2007 he joined the Manuel Muñoz Cedeño National Art School and graduated with a Bachelor's degree in Arts, specializing in teaching and the professional performance of Folk and Modern-Contemporary dance. In 2010 he began to work as a teacher of Choreography and Composition at the Regino Eladio Boti Vocational School of Art in Guantanamo. He started his professional career with Danza Fragmentada, a well-recognized dance company in Cuba. He created dance pieces for Danza Fragmentada that are still a part of the company's repertoire nearly a decade later. He won many national awards and eventually worked his way to one of the highest positions in the company. Aurelio's desire to take his professional career to an even higher level took him to Havana where he got accepted into Danza Teatro Retazos. There he taught classes at the company's youth academy and had the opportunity to travel to different countries such as Sweden, the Netherlands and Canada. Since moving to Austin, TX he has danced and collaborated with Ballet East Dance Company, Lotus Contemporary Performing Arts and Proyecto Teatro and has co-founded Chamacos Dance Company with Inna Grudtcina.