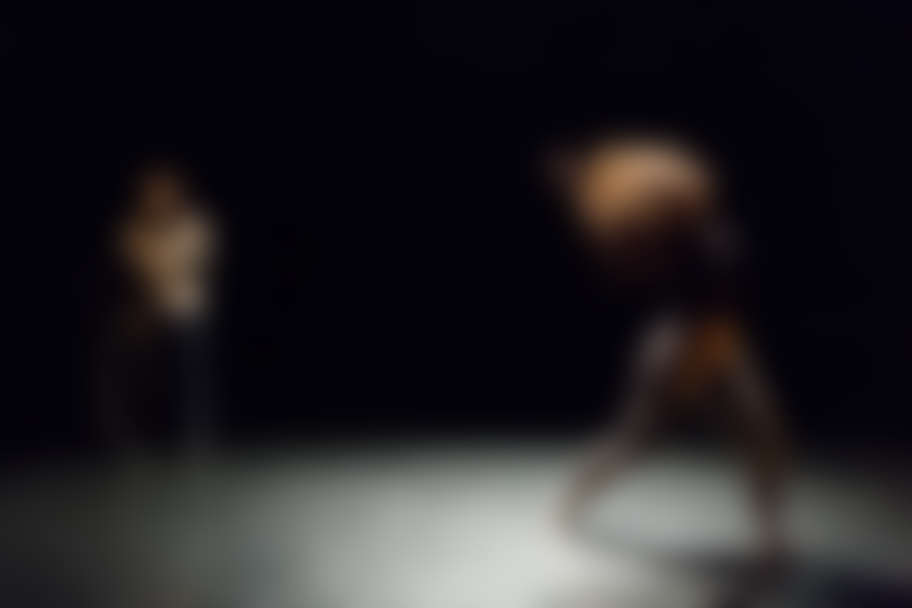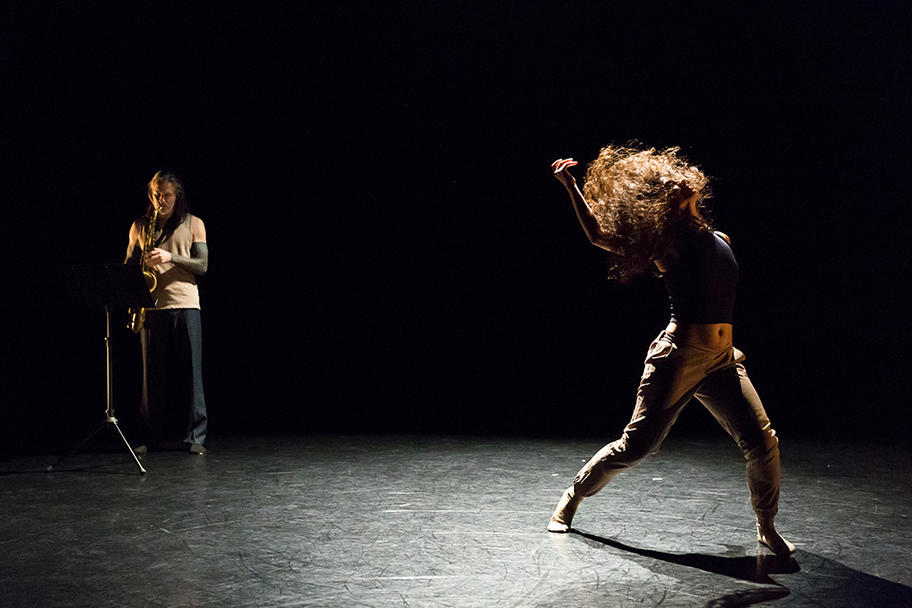 This event has been postponed. Once a final schedule is determined, all ticket holders will be contacted by email with ticket options.
For questions, please email our box office at boxoffice@matchouston.org or call (713) 521-4533.
---
Group Acorde will create a new original work showcasing one of its founding members, Brazilian born and raised, Roberta Paixao Cortes. Her Choreography will be accompanied by an original musical score inspired by various Brazilian musicians and composed by Seth Paynter and Thomas Helton. The evening will also revisit and expand on one of her early works for the company: "Fear: a work in progress." The company's works will tell Roberta's story of immigrating to Houston from Porto Alegre, Brazil seventeen years ago and the many struggles she encountered daily in trying to belong to a different culture, city, and country.
Texas Latino/a Contemporary Dance Festival
The Pilot Dance Project, under the artistic direction of Adam Castan͂eda, is excited to premiere its newest annual program, The Texas Latino/a Contemporary Dance Festival. Made possible by a Let Creativity Happen! Express Grant from the City of Houston through the Houston Arts Alliance, the inaugural festival will feature new works by both emerging and established choreographers. Evening-length productions on the program include works from The Pilot Dance Project/Adam Castan͂eda, Group Acorde/Roberta Paixao Cortes, De La Rosa Dance Company/Elisa De La Rosa, and CholoRock/Jose Zamora (Denton, Texas). The festival concludes on March 29 with Nuestras Ofrendas, a showcase-style program featuring shorter works by six choreographers from around Texas.
Two years in the making, The Pilot Dance Project is thrilled to be offering this opportunity to the state's vibrant Latino/a choreographic community. "This festival began as a discussion I had with a colleague about all the young Latino and Latina choreographers coming out of the university system," says Adam Castan͂eda. "I felt there was a need to create something to foster opportunities for the next generation, and to start a conversation about what our contemporary dance looks like. I know what it's like to have the need to show work in a field with limited opportunities, so hopefully this can be something that all of us have to work toward every season."
All five shows on the program will be presented in MATCHBOX ONE at the Midtown Arts and Theater Center Houston. The final night of the festival concludes with Nuestras Ofrendas, and a panel discussion led by Paty Lorena Solorzano.