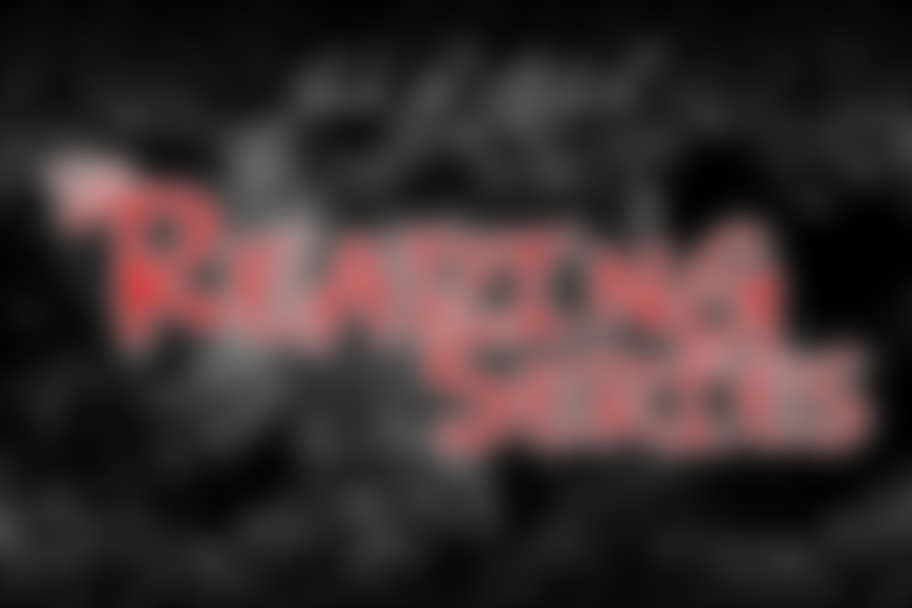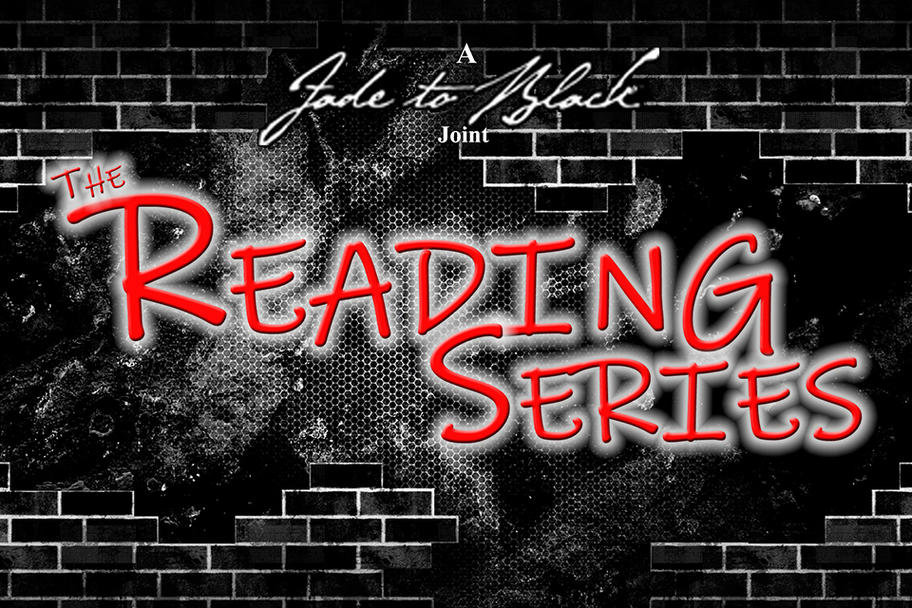 Shabach Enterprise's Fade To Black Reading Series returns for its fifth year. A Sunday matinee has been added. Fade To Black is Houston's first and only short play festival to showcase the new works of Black playwrights.
Each year, as we bring more programs to life, the Fade To Black movement grows! Within the span of eight years, we will have already produced the plays of over 90 amazing playwrights and utilized the talents of our culturally diverse theatre community of local actors and directors.
2020 Reading Series Winners
ACT I
They Say, by Jonathan Johnson
United Separatism, by Ada A.
Loyal Side Chick, by Fred Roberts
A Patriot's Place, by Brittani Samuel
All of Me, by Joe Lewis
ACT II
Makin' Bond, by Louis Johnson
Bad, by Prince Duren
Don't Touch My Hair, by Sean Johnson
It Makes a Difference, by Robert Fields
NOTE:
Some material may not be suitable for patrons under 18.