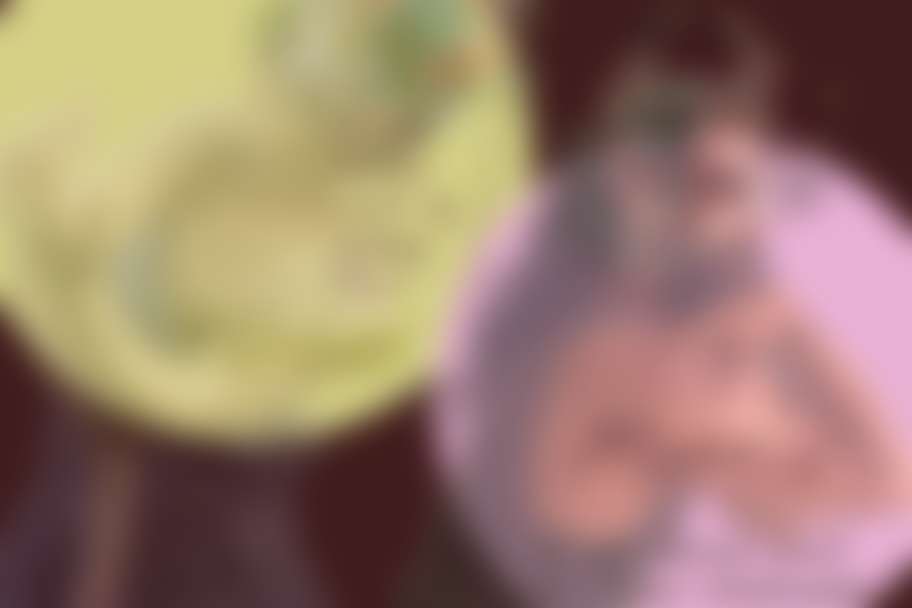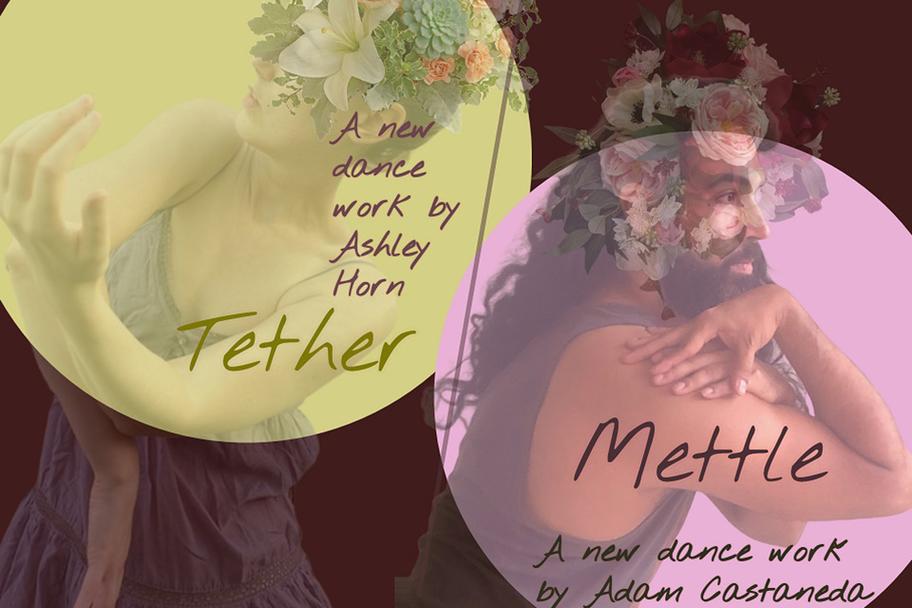 | Date | TIme | | Note |
| --- | --- | --- | --- |
| Sunday, Dec. 20 | 8:00 PM | | Stream Begins |
| Thursday, Dec. 31 | 7:00 PM | | |
| Tuesday, Jan. 5 | 11:59 PM | | Stream Ends |
Adam Castañeda's Mettle includes four vignettes: "Mettle," "In Our Company," "When He's Gone," and "Thoughts Had On The Waterway." "Mettle" is a duet between two male bodies that explores the tension and softness between men in various socially defined dynamics: father and son, best friends, lovers, brothers, and rivals. "In Our Company" is a duet and collaboration between Adam Castañeda and Houston-based dance and performance artist Karen Imas. The duet, performed in silence and filmed at Elizabeth Gregory Park, sees two friends reunite after eight months separated by the COVID-19 pandemic to find their friendship still intact, but their lives propelled in two different directions.
"When He's Gone," a duet for two women, explores themes of love, loss, and regret set to the live accompaniment of Joni Mitchell's "A Case of You." Mettle concludes with "Thoughts Had On The Waterway," a work about maintaining connection and combating isolation during a time when the only sure thing is uncertainty. This ensemble piece was originally created as a site-specific work for the Woodlands Waterway.
The cast of Mettle includes Nicola Bennett, Julia Cipriani, Lindsay Cortner, Natasha Manley, Mia Pham, Tory Pierce, Kristina Prats, Joseph Rauma, Ruben Treviño, Lyric Williams, and Yu-Ling Yeh.
Ashley Horn's Tether is an attempt to find a sense of mooring in a turbulent time and place. Her cast represent the interconnectedness of the human experience, the tenuous ties that create the world's ecosystems and the people that inhabit them. In a world suffering from mass isolation, Tether attempts to offer an alternative perspective in which these ties can be healed, reaffirmed, and strengthened. The audience will leave with mental and physical reminders that no one is truly alone. Horn's new work features text by Neil Ellis Orts.
The cast of Tether includes Adam Castañeda, Rebekah Chappell, Lindsay Cortner, Jade Devault, and Ke'Ron Wilson.
Mettle/Tether is a fiscally sponsored project of The Pilot Dance Project, and is funded in part by the Texas Commission on the Arts, Dance Source Houston's GroundWorks Grant, and MidtownHOU Arts Micro Grant. Additional support comes from the Houston Metropolitan Dance Center.