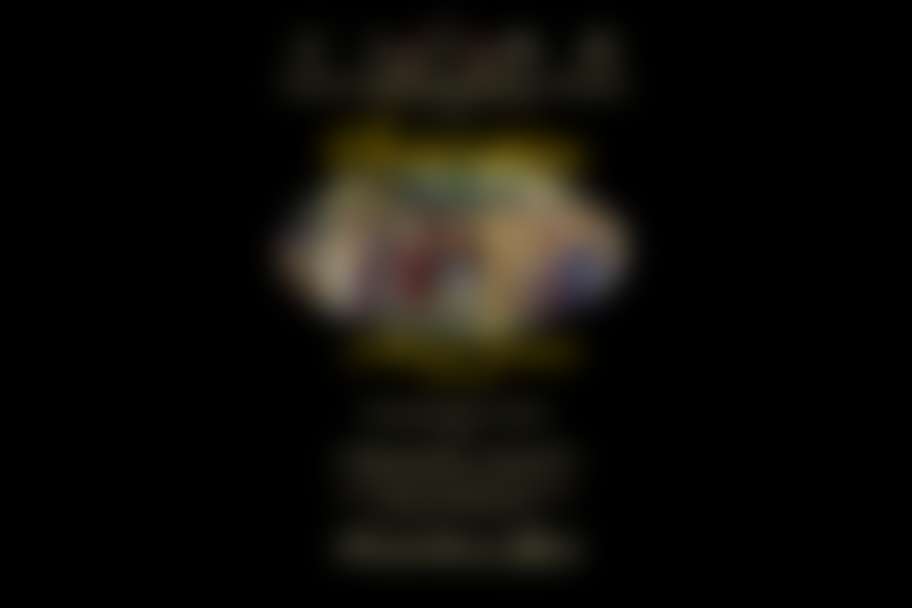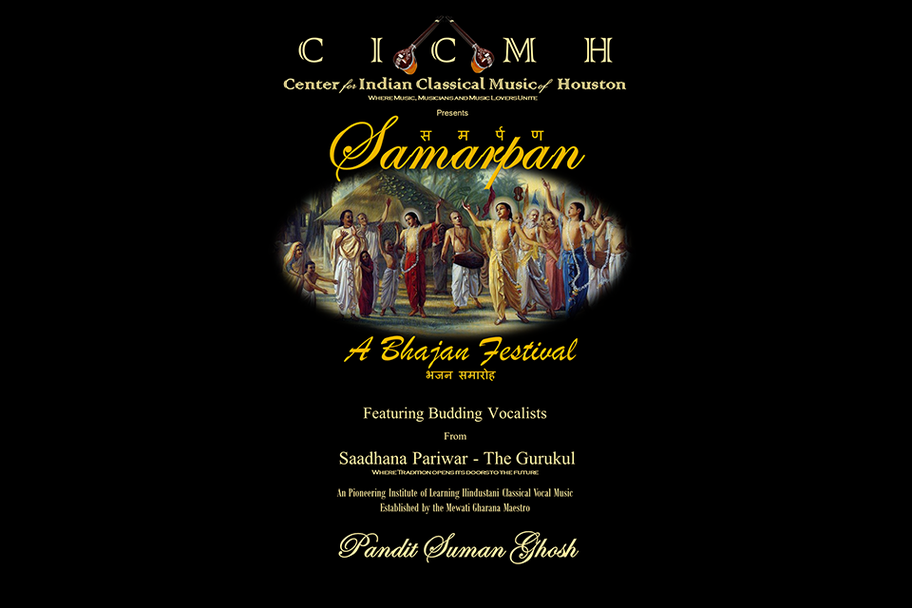 Performances Featuring Budding Vocalists from Saadhana Pariwar - The Gurukul
Samarpan will feature over 50 short performances where budding vocalists will be presenting short devotional compositions. The performers have trained painstakingly under the guidance of Guru and Founder Pandit Suman Ghosh and Guruma Smt.Shashikala Ghosh. An interesting aspect of this event will include performances from disciples from various parts of the US and India, some who will travel to Houston and others who will join remotely through video conference. Pandit Ghosh will be present on stage to conduct the performances and direct the entire show.
The compositions presented will give the audience a glimpses of the rich poetry, shloks and other such verses from ancient and medieval India. Such lyrics enhanced by the depth of devotion and spirituality of Indian Classical Music raags is the trademark of the Mewati Gharana style of Indian Classical Music.