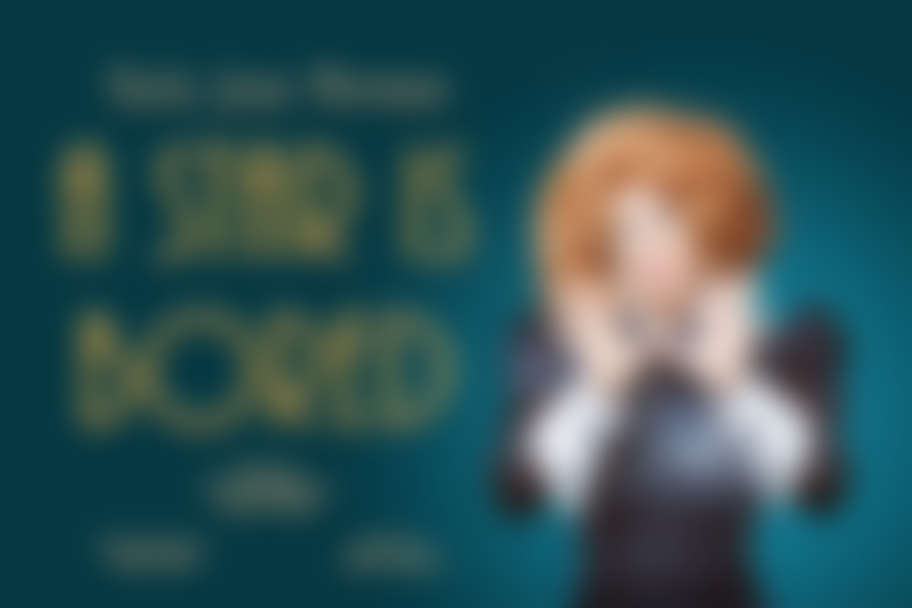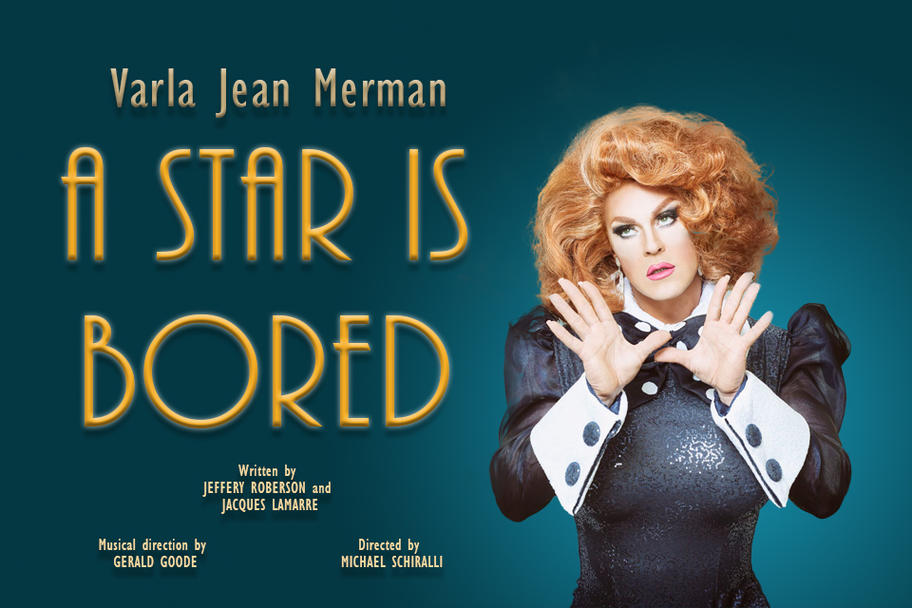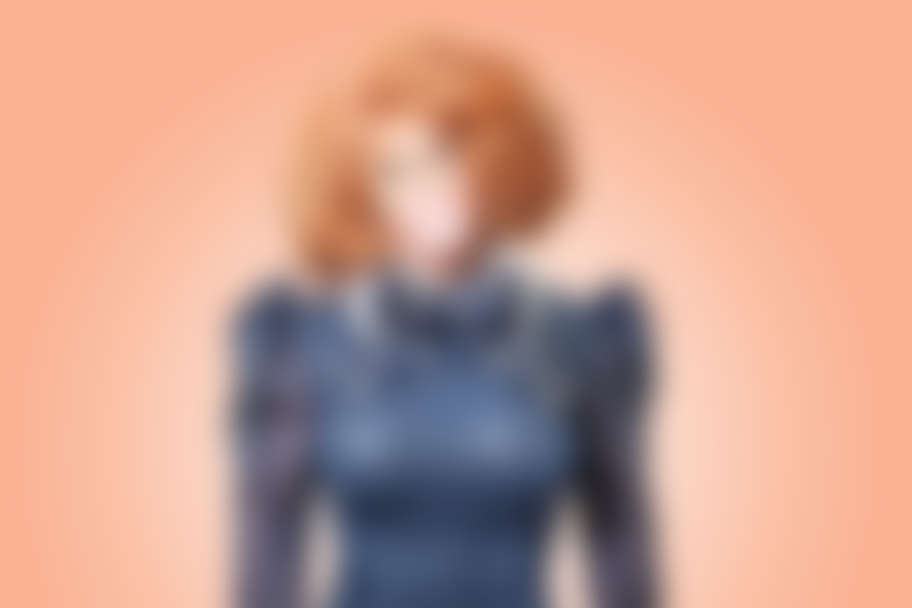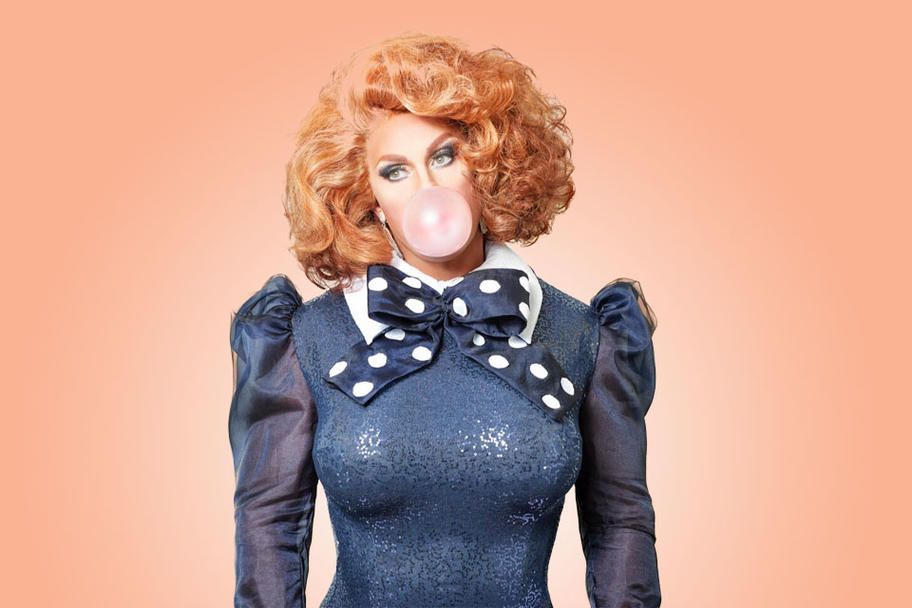 NOTICE
This event has been cancelled. All ticket orders will be refunded and ticket holders will receive an email confirmation. Please allow 7 to 10 business days to see refunds returned back to bank accounts.
For questions, please email our box office at boxoffice@matchouston.org or call (713) 521-4533.
---
After 25 years of slaving over a hot stove cooking up new songs and routines, Varla Jean Merman is...tired. Can she find inspiration from the queens that came before her and look to a new generation of Drag Race stars to find the strength to carry on? Filled with show-stopping costumes, skyscraping wigs and a smidge of human emotion, Varla confronts her legacy in this funny and heartfelt new show.
"While Varla Jean Merman's latest show is fresh and crisp, its also classic Varla."
"The show's narrative is as autobiographical as it can get with a fictional character at the mic, but it tells a very real fascinating story peppered with fabulous embellishments that punctuate the truth"
"Varla isn't only a legend because of her past, but is a legend in action."