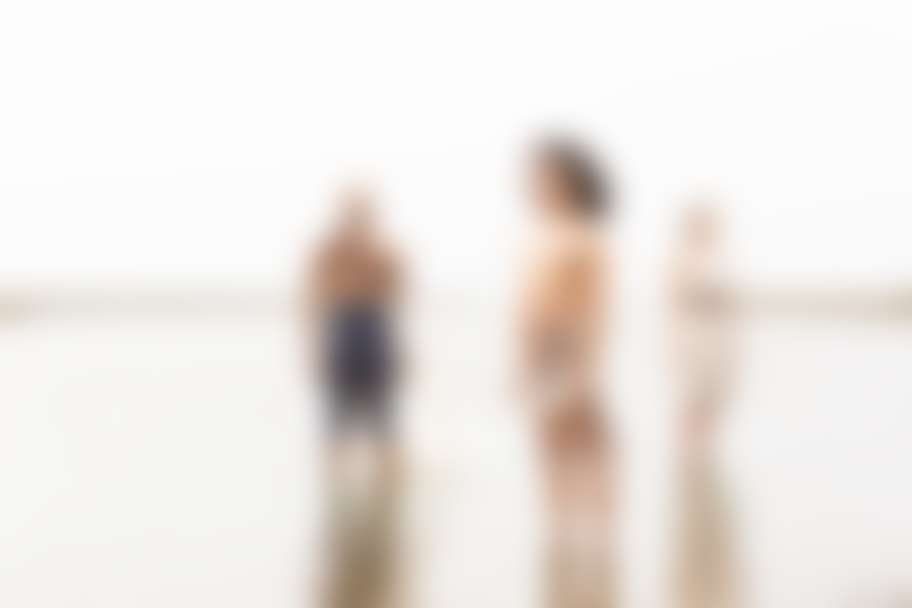 A National Performance Network (NPN) Creation Fund Project co-commissioned by DiverseWorks (Houston) and Studio5 (Evanston, IL) and NPN
All the Devils are Here - Introduction.mp4 from Open Dance Project on Vimeo.
Open Dance Project and DiverseWorks co-present the long awaited premiere of All the Devils Are Here: A Tempest in the Galapagos. The hour-long immersive dance theater production choreographed by Annie Arnoult in collaboration with 11 ODP performers will be live streamed from the MATCH on May 14 & 15, 2021. Filmmakers will simulate the immersive experience of the production through the use of a mobile (gimbal mount) camera for the live streamed production that features live music performed and composed by Kirk Suddreath.
All the Devils Are Here collides Shakespeare's The Tempest with the true story of an unsolved murder in the Galapagos in 1929. This immersive dance theater performance follows the failed attempts of a nihilist couple, a conservative family, and a baroness and her two gay lovers to escape the world of man on the uninhabited island of Floreana. Their conflicting visions of Paradise, sexual and moral "rightness," colonial instincts, and social and psychological demons lead to disaster and provide a rich canvas for a poignant examination of basic human rights, social justice, and power structures.
Ryan McGettigan (Set Designer), David Deveau (Lighting and Projection Designer) and Ashley Horn (Costume Designer) are all accomplished, mid-career artists with extensive local and national design experience and a history of interdisciplinary collaboration and innovative use of movement, space, and form. This is the fourth immersive performance this collaborative team has built together with Production Manager Christina Maley and ODP Artistic Director Annie Arnoult.
Originally set to premiere in May 2020, ODP and DiverseWorks teamed up to offer a series of community engagement events throughout the year to inform the creation of the work. A roundtable discussion, "Power, Sex and Climate Change," held virtually in January 2021 can be viewed by audience members and is extremely informative for providing context to the multi-layered work. Visit - https://vimeo.com/508101526
For questions about accessibility, or for accommodations requests, please contact Robin Anderson, ODP Managing Director at robin@opendanceproject or 832-962-8982 by May 5th.
Photo by Lynn Lane