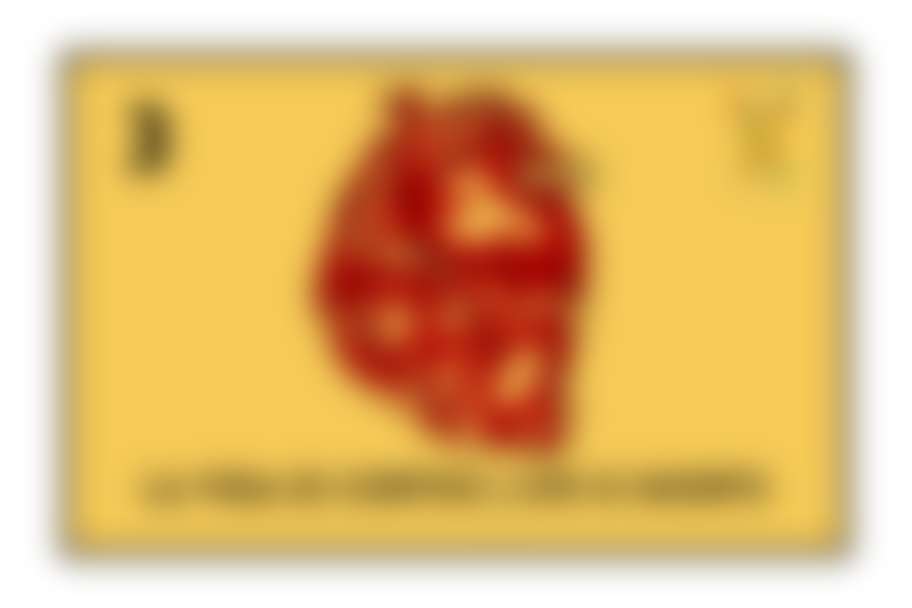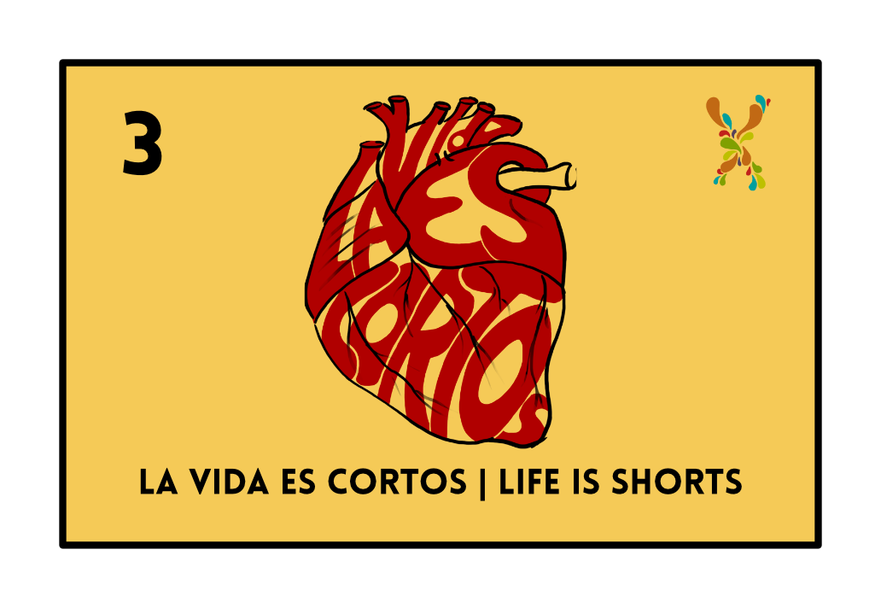 Third annual short play and short film festival
La Vida Es Cortos/Life Is Shorts is a unique festival that presents short plays and short films to highlight the Latinx community, its artists, and its stories. Short films and short plays are seldom seen by the general public but even more rare is seeing Latinx arts featured in Houston's prominent arts scene. In its third year, the festival will evolve by including dance performances and short dance films to create a Latinx multidisciplinary experience never seen before.
La Vida Es Cortos/Life Is Shorts Festival will have 4 performances. Each performance will run about two hours and will consist of live performances and film screenings in Spanish and English. Performances will include 4 TEATRX plays, Spanish language plays from Teatro Pedro and Tres Tristes Teatreras, and a dance performance from Pilot Dance Project. Short film selections include films from Houston and other Texas regions, from around the US, and Latin America. La Vida Es Cortos/Life Is Shorts Festival is funded in part by grants from the City of Houston through the Houston Arts Alliance.