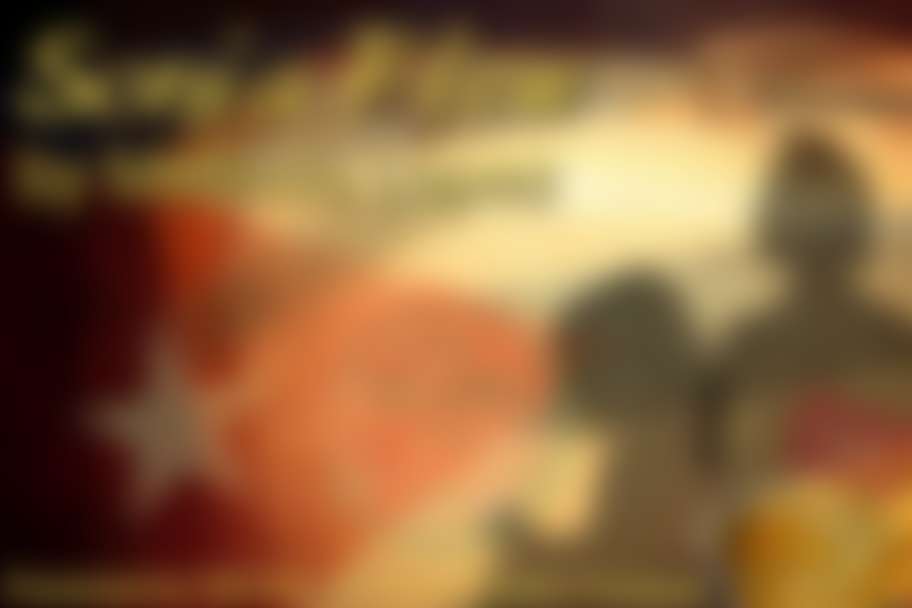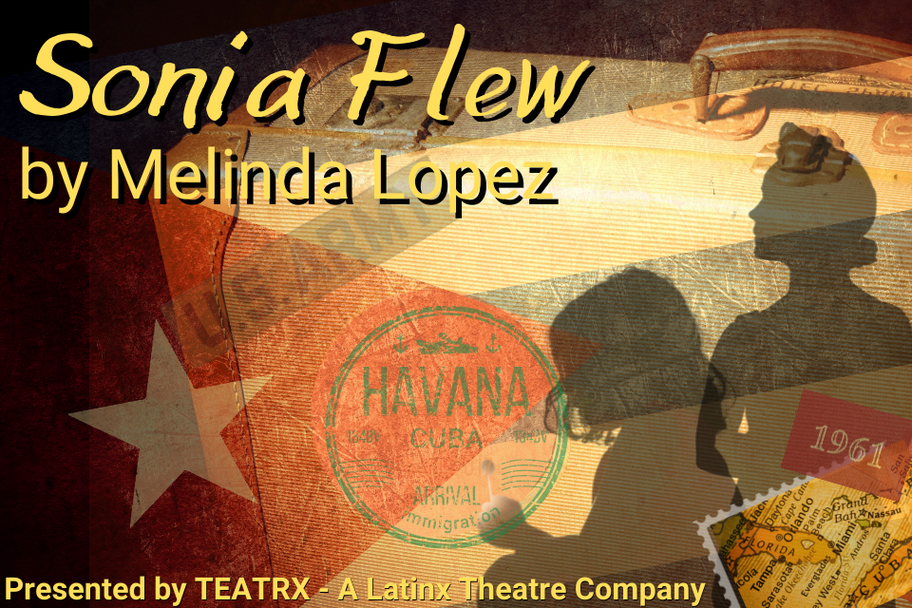 | Date | TIme | |
| --- | --- | --- |
| Friday, Sep. 3 | 7:30 PM | |
| Saturday, Sep. 4 | 2:00 PM | |
| Saturday, Sep. 4 | 7:30 PM | |
| Sunday, Sep. 5 | 2:00 PM | |
In honor of the 20th anniversary of 9/11 and determined to continue highlighting the diversity of the Latinx community and its stories, TEATRX presents Sonia Flew, a play by Melinda Lopez.
Sonia Flew is a family drama that depicts how individual families are affected by war and politics. Audiences will meet Sonia, a Cuban immigrant raising two children with her Jewish husband in Minneapolis. As the family prepares for Shabbat, Sonia is unwilling to accept her son's decision to enlist in the military following the terrorist attack on 9/11. The events trigger Sonia's memory as she relives the war-torn days in Cuba that led her parents to take a leap of faith by sending her to the United States as an unaccompanied minor during Operation Pedro Pan, a political maneuver that separated thousands of Cuban children from their parents.
This production will be performed in English.