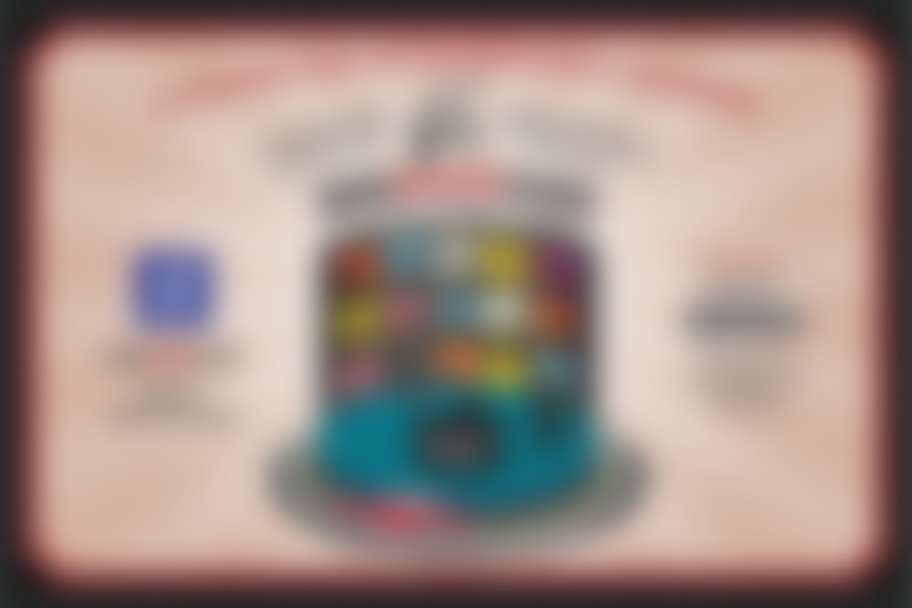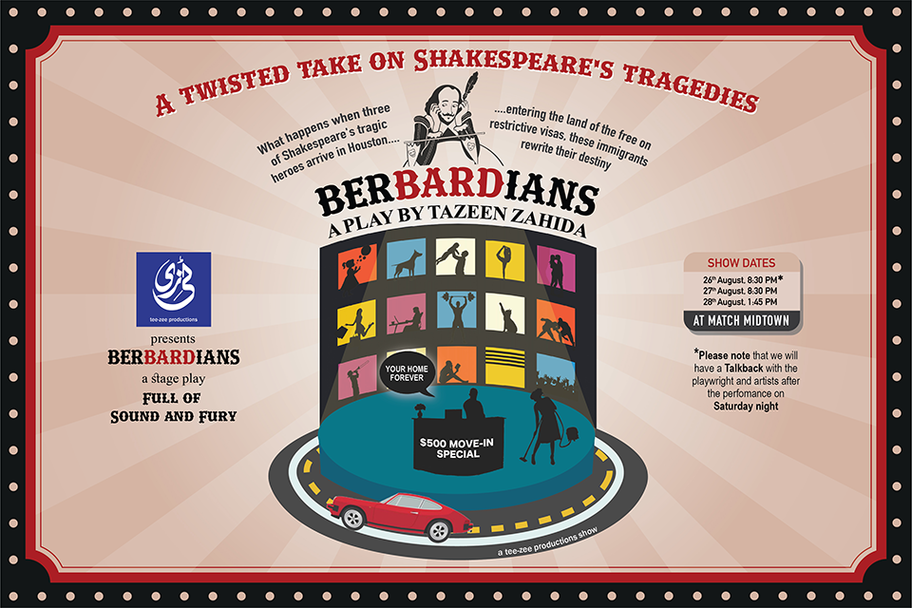 BerBardians: What happens when three of Shakespeare's tragic heroes arrive in Houston. Entering the land of the free on restrictive visas, these immigrants rewrite their destiny.
A twisted take on Shakespeare's tragedies, retold, reshaped and rethought.
*Please note that we will have a Talkback with the playwright and artists after the perfomance on Saturday night.