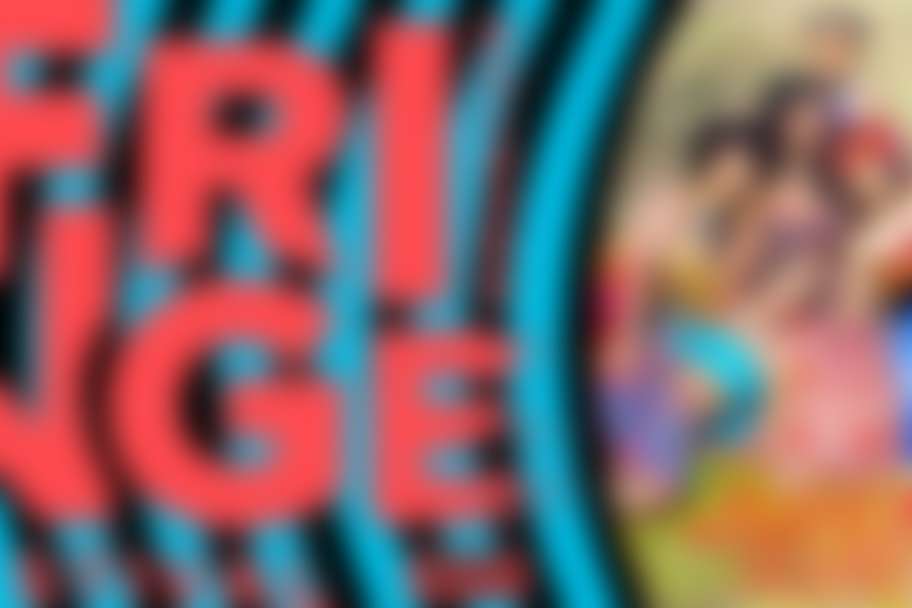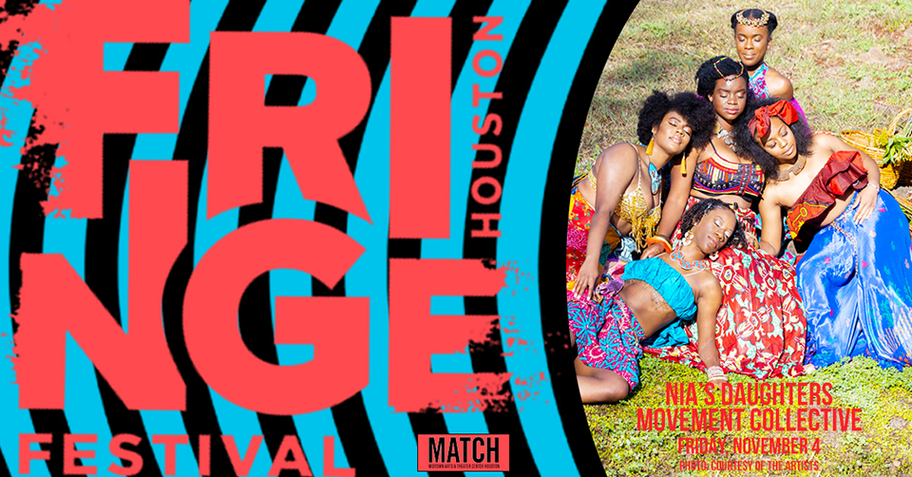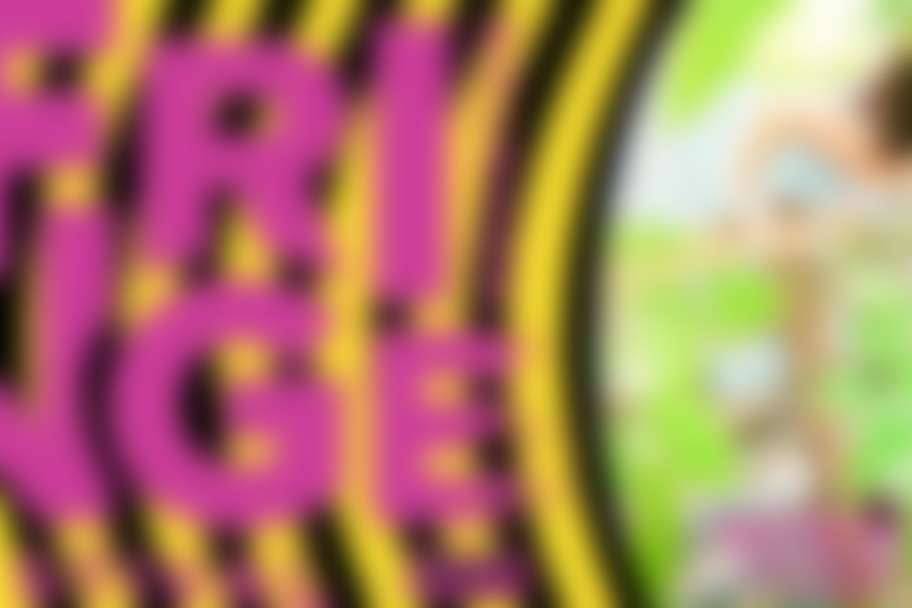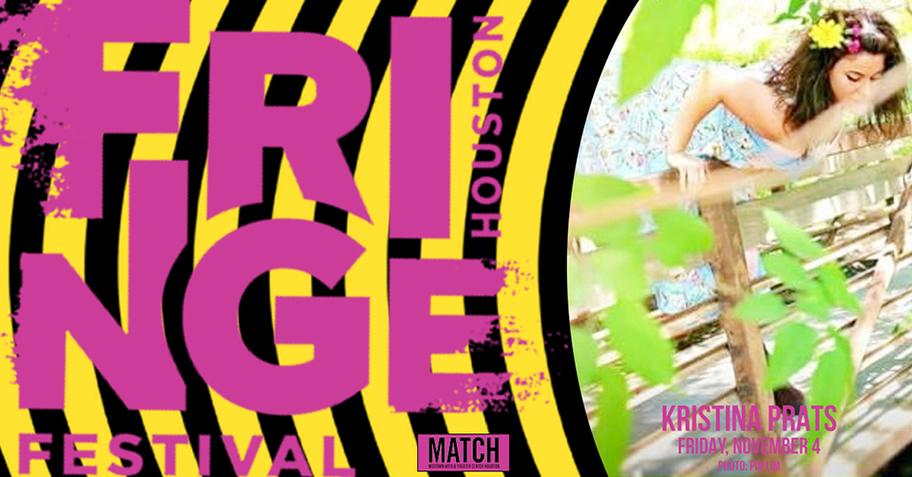 by Nia's Daughters Movement Collective/Kristina Prats
The Fairytale Project is a historically inspired tale of a young African American family re-connecting with their East Texas roots. With peculiar encounters with the past- the family cherishes the things that matter the most- family, faith, love and legacy.
The Fairytale Project is inspired by the historical accounts of Jim and Winnie Shankle. Jim, Winnie, and their children were separated when Winnie's master sold her and their children to a slaveholder in Deep East Texas. Unwilling to live without his family, Jim Shankle tested his faith by escaping slavery and making the journey to East Texas through dense forests and the Mississippi River. Reuniting under a Sycamore tree, the reunited couple along with other community members founded Shankleville, which is one of Texas' many Freedom Colonies. Their descendants honor and commemorate their resilience, bravery, and love.
Pneuma is a new dance work by local dance artist Kristina Prats that explores our innate connection to nature, and the idea that from ashes we rise, and to ashes we will return. Pneuma is a representation of the spirit and soul that grounds and connects us to nature and all that it gifts to us.