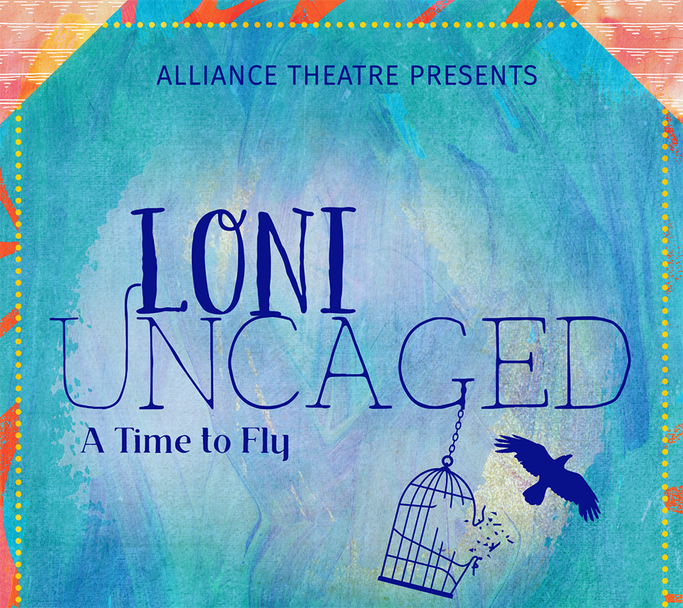 | Date | TIme | |
| --- | --- | --- |
| Friday, Mar. 11 | 7:00 PM | |
| Saturday, Mar. 12 | 2:00 PM | |
| Saturday, Mar. 12 | 7:00 PM | |
| Sunday, Mar. 13 | 2:00 PM | |
Did you know 1 in 4 Americans have a disability? Texas is the second largest state with the highest percentages of disability. 52% of people living with a disability in Texas reside in 10 counties, with Harris County being one of them. Alliance Theatre seeks to provide a platform for a large portion of Houston's population that is often underserved and overlooked. Our mission is to provide artists with disabilities representation on stage because we believe that theatre is for the people by the people and this means it should reflect the diversity of our city. Our next show Loni Uncaged in many ways symbolizes the challenges those with disabilities often face. The story not only speaks to those with disabilities but it reminds us that we are all human and therefore we have the same wants, needs, fears, and desires.
Loni Uncaged (a time to fly) is a charming family friendly story which features an array of zany characters who are as diverse as it's ensemble. This story features a cast of thirteen actors who portray various animals and people which leave an astounding impression on a flightless bird called Loni. The central character is a girl who has been in a self imposed cage for much too long. To symbolize her struggle Loni is presented as a flightless bird. Complete with music, dance, and plenty of comedy, this coming of age story explores finding the courage to step into our identity and fly.
Join us at the MATCH March 11-13th for a weekend that celebrates ALL abilities and inclusion!