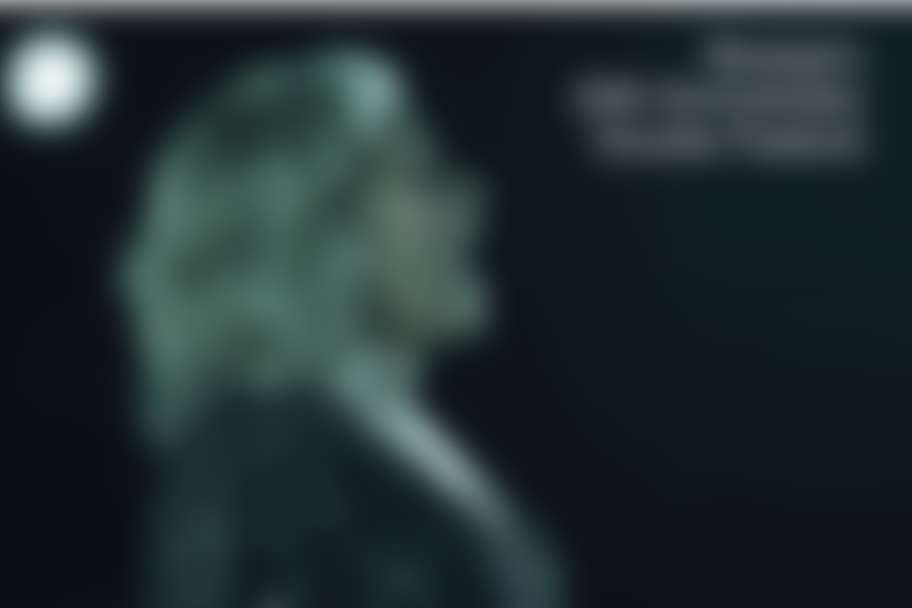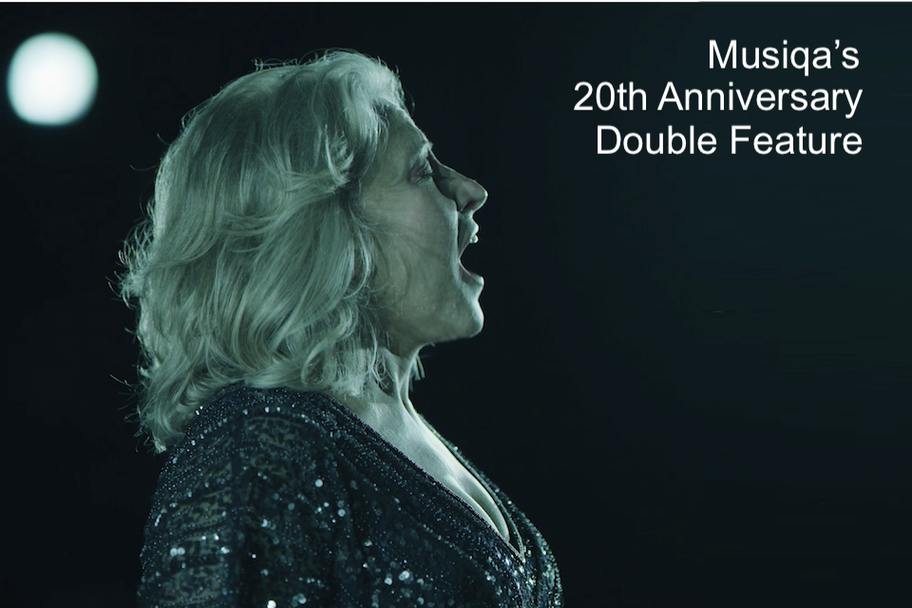 Each concert is different! Enjoy the double feature and buy tickets to both!
Musiqa's 20th Anniversary Double Feature takes place on April 30 with two different programs, featuring works by the composers who have led Musiqa throughout the years, including Karim Al-Zand, Anthony Brandt, Shih-Hui Chen, Pierre Jalbert, Marcus Maroney, Rob Smith, and Kurt Stallmann. With hundreds of works and dozens of world premieres in our history, we could never provide a complete sampling of our repertoire in a single concert, so we've decided to spread them out over two concerts on the same day. Because Musiqa is committed to reaching the broadest possible audience with our Pay-What-You-Can ticketing model, it's easy for music-lovers to attend both concerts in order to catch every single performance. Both concerts will feature Musiqa Miniatures – a series of short pieces originally commissioned to celebrate our 10th anniversary – the world premiere of Marcus Maroney's Velvet, and the live premiere of Stars by Trevor Weston, a new work celebrating the poetry of Robert Hayden, commissioned with support from Chamber Music America.
Twenty years ago, Musiqa was born with a performance at the Rothko Chapel that set out our mission in the decades that would follow: to inspire audiences through programs that integrate modern music with other art-forms. On April 28, 2002, a capacity crowd heard music by Morton Feldman, Earl Kim, and the first public performance of the poem "Two Suitcases of Children's Drawings from Terezin," by celebrated poet Edward Hirsch, thereby inaugurating Musiqa's interdisciplinary approach. Since then, Musiqa's musicians and composers have collaborated with individual artists like Edward Albee, Mat Johnson, Antonya Nelson, and Will Eno; small, medium, and large organizations from NobleMotion Dance and Open Dance Project to the Houston Ballet and the Contemporary Art Museum; and painters, poets, filmmakers, dancers, and composers from around the world. On April 30, almost exactly twenty years to the day since our inaugural performance, Musiqa will present two different concerts celebrating our founders, our commitment to commissioning new works, and our goal of making Houston a home for groundbreaking new music.
The afternoon program will include Lumina II by Kurt Stallmann and Sprint by Rob Smith. Twice Removed by Shui-Hui Chen and Stomping Ground by Karim Al-Zand will be presented at the evening performance. Velvet - a new work composed by Marcus Maroney for an upcoming Musiqa film - will be performed at both concerts along with Trevor Weston's Stars.
More about Stars
Musiqa began its 2020-2021 season with a film of Trevor Weston's Stars, a new work with text drawn from the poem of the same name by Robert Hayden, the first African American writer to hold the office of Consultant in Poetry to the Library of Congress (since renamed U.S. Poet Laureate.) Weston utilized stellar seismology research recordings to create a new interpretation of the "music of the spheres." Now we're bringing Stars to the stage with its first ever live performance, including a reading of a poem by Donika Kelly commissioned by Musiqa. Commissions like Stars represent our commitment to supporting composers at every stage in their career, from established artists like Laura Schwendinger and Sebastian Currier, to rising stars like Trevor Weston, and from emerging composers like the winner of the Cross-Country Chamber Consortium's Emerging Black, Latinx and Indigenous Commission, Benjamin Horne, to the high school students participating in our ongoing MusiqaLab program.
More about the artists
Musiqa's 20th Anniversary Double Feature performers include Alexandra Smither (soprano), Amanda Galick (flute), Maiko Sasaki (clarinet), Jackson Guillen (violin), Mayara Valesquez (cello), Laura Bleakley (piano) and Blake Wilkins (percussion) will be joined by conductor Eiki Isomura. Houston actor Brittny Bush will read poetry by Robert Hayden and Donika Kelly. As we cautiously return to the stage, Musiqa remains deeply grateful to the audiences, individuals and foundations who provide support for all these artists as they continue to enrich Houston's cultural life.