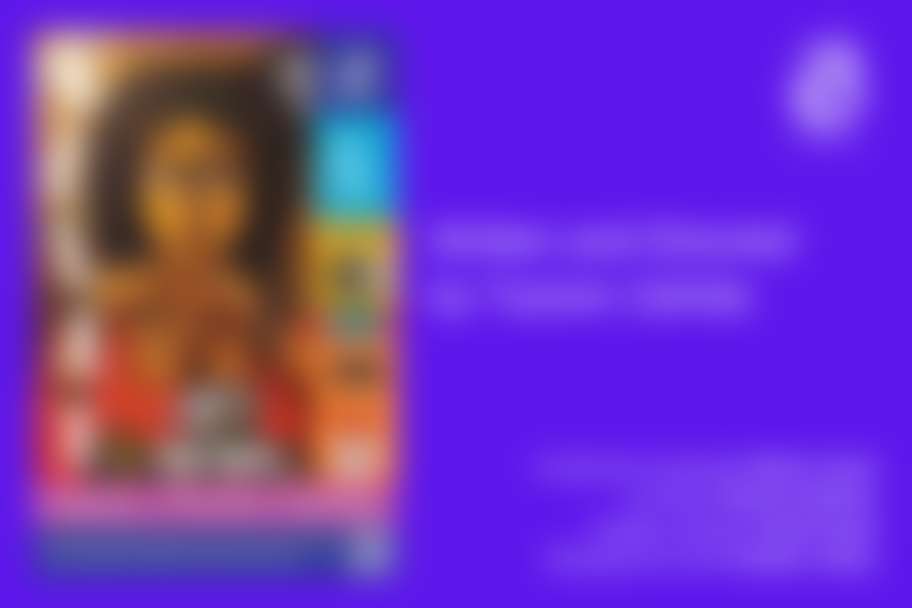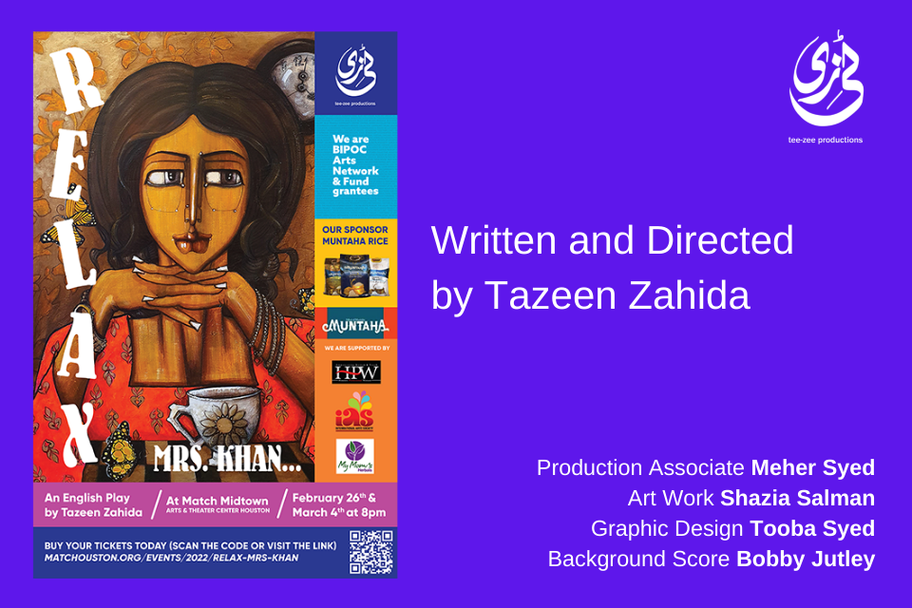 What would happen if you had to choose between the love of your life and life itself?
Tee Zee Productions bring to you the story of Mrs. Khan. Who is she and why is she not herself? What has she lost to the Pandemic; Is it a loved one, a career or life as she had known it? Sanam Khan, a celebrated theatre actress, is unable to sleep at night. Her insomnia is effecting her job she dearly loves. She is referred to a psychiatrist, Dr. Shaw. The story uncovers a side of Mrs. Khan that she herself was not willing to accept.
Join us Saturday, February 26th or Friday, March 4 at the MATCH, for a splendid theatrical experience presented by some of Houston's best actors and musicians. A celebration of humanity.
Cast:
Sumbla Khan
Sameer Garach
Ali Jabran Khan
Terri Renee
Haroon Zuberi
Mahnoor Khan

Doors open at 7:30 PM and the show begins at 8:00 PM. It runs 1 hour with no intermission.