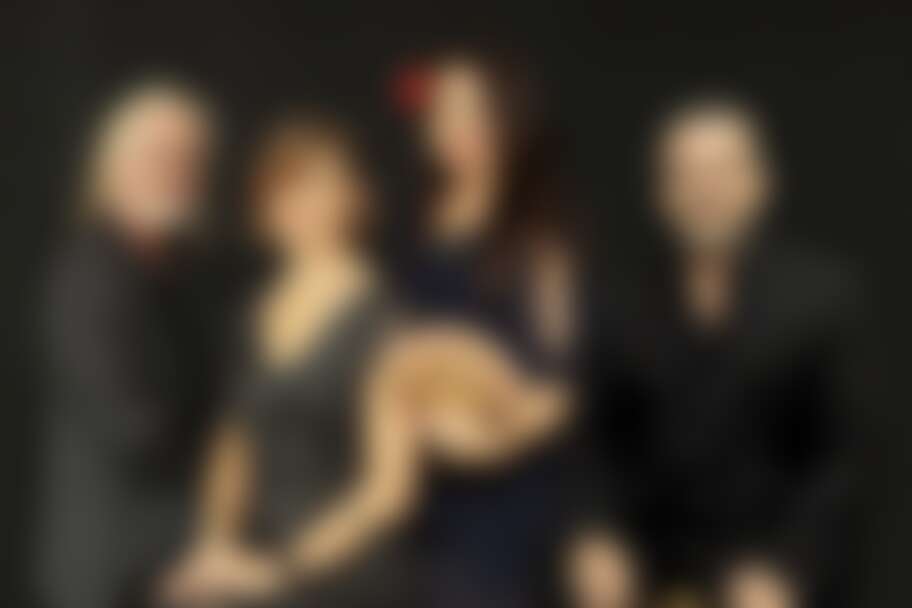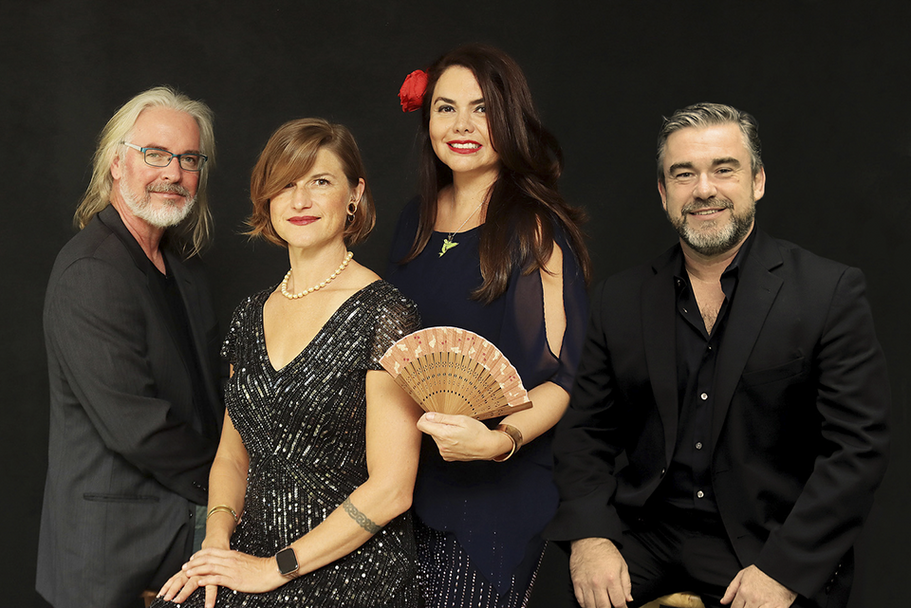 Café Cantante Series: Alfonsina Storni - Poetry & Music
The Flamenco Poets Society – Café Cantante Series will celebrate the poetry of Argentinian poet Alfonsina Storni (1892-1938). She authored many collections of verse, including Mundo de siete pozos, Poemas de amor and Languidez which won the Primer Premio Municipal and the Segundo Premio Nacional de Literatura in Argentina. Her nonconformist poetry is credited as one of the first influential examples of female eroticism in Spanish language poetry and was one of the most important Argentine and Latin-American poets of the modernist period.
Featured Artists:
Danielle Reich, Jazz singer, interpreting songs about Alfonsina Storni. Danielle got her start with classical voice training and after completing an opera degree in Florida, she began singing professionally with the Houston Grand Opera chorus. Ms. Reich explored jazz under the tutelage of Houston pianist, composer & educator Joe Lacascio. She works with local artists Thomas Helton, Erin Wright & others jazz musicians. Danielle has performed at the Trinity Jazz Festival (Houston), the Manouche N.W. Concerts Series (Bellingham, WA), and the Austin Jazz Festival.
Lorena Fernandez, is a multidisciplinary artist and poet whose artworks are exhibited and collected internationally. Lorena is Associate Faculty of Person-Centered Expressive Arts, and member of the board at the International Expressive Art Therapy Association, IEATA, where she chairs the Artists Committee. Ms. Fernandez has been collaborating as a reader for the Flamenco Poets Society since 2012 including The Story of Three Women, Sor Juana Inés de la Cruz co-sponsored by Poets & Writers Inc.
Thomas Helton, is a composer and bassist who writes and performs music in both solo and ensemble settings. As a composer Mr. Helton was awarded a Houston Arts Alliance Individual Artist Fellowship Grant in 2007 for the commission and premiere of a new work for fifteen-piece ensemble, the Torture Chamber Ensemble. As a bassist, Thomas Helton performs with his own ensemble, The Core Trio, as well as with many celebrated jazz and free improvisation artists and local jazz musicians. Mr. Helton has collaborated with the Flamenco Poets for Sor Juana Inés de la Cruz Poems with original music and Cesar Vallejo poems.
Stephan Badreau, Jazz guitarist. Stephan has performed throughout Europe and the United States including the Houston Symphony. In Houston he is a regular with the Richard Brown Orchestra, Tianna Hall, Woody Witt, the Heritage Jazz Trio. He leads his own projects like the "Hot Club de Houston," a Gypsy Jazz group and several other ventures, and has taught guitar and jazz improvisation at the Lonestar College system.
The Flamenco Poets Society is pleased to present this amazing event of music and poetry to Houston audiences.
---
Sunday, April 16 at 6:00 PM
Runtime: 1 hour 10 minutes with no intermission
Recommended for those 18 and up.
Tickets:
$20 in advance
$25 at the door