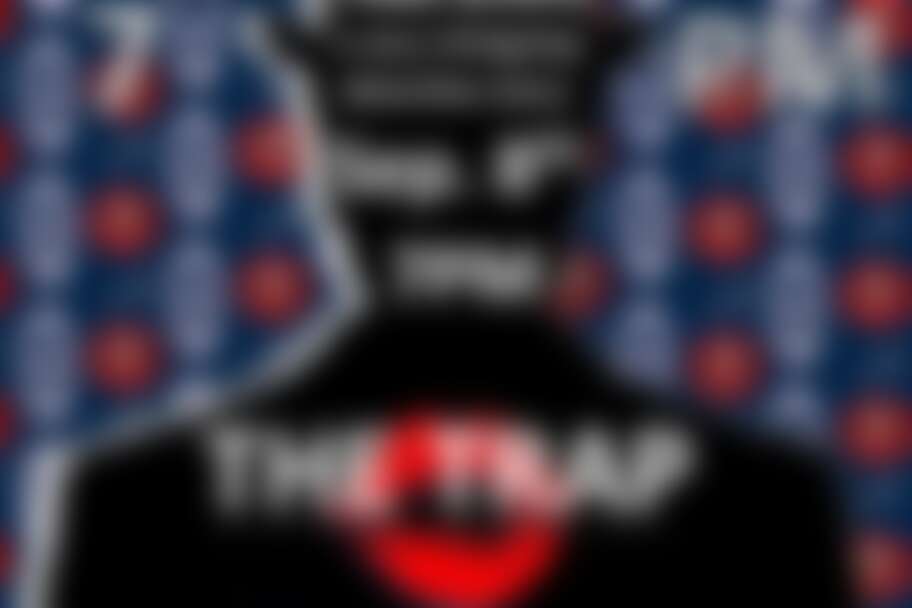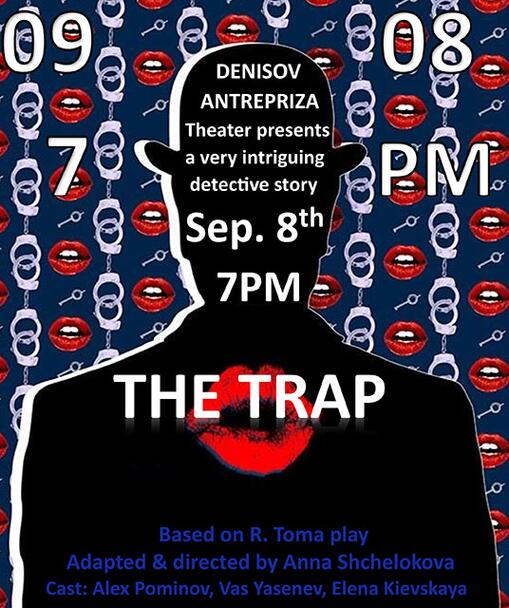 A groom on a honeymoon in a mountain village - reports the disappearance of his wife to the police. Indeed, she has not returned for a few days, following a dispute, and he is worried. When the priest of the village arrives and tells the husband that he has found his wife and that she is behind the door, the stupefaction of the husband is total: this woman who presents herself as being his wife is not. But, to make matters worse, no one knows the "real" Mrs. Corban, given the novelty of this relationship. This Mrs. Corban says loud and clear that her husband is amnesic and to confirm her words, she lends herself to an interrogation in order and gets a perfect score. Is he mad or is there a gang of criminals bent on him? A fantastic story follows immediately, where laughter and mystery intersect over the minutes and where the viewer sometimes has the impression of being in the trap…
---
Friday, September 8, 2023
Matchbox 4
Runtime: 1 hour 15 minutes with one intermission
Tickets: $30
Performed in English
---
ABOUT THE COMPANY
Anna Shchelokova (Director and Police Inspector)
Anna Shchelokova - actress, director and playwright - has been the Director of Denisov Antrepriza (Houston, Texas, USA) since July 2010 and has been on stage since she was 15. She studied acting at The Hartford Conservatory and graduated from Saratov MAEO, as a theater director; finished acting and directing professional skills improvement courses at GITIS in Moscow. Anna's awards include "Best Main Female Part" of the "Theatrical Spring-2000" festival (actress, Open Couple), Audience Choice Award at the "Dolgoprudny Spring 2022" festival (director, Two for the Seesaw), and Laureate of the "Silver Archer-USA 2015" Award - Communications in the Global World, as the head of the Denisov Antrepriza theater. She has played more than two dozen roles and staged more than two dozen performances in Russian and in English in Russia and the USA.
Alexander Pominov (Mr. Corban)
Alex Pominov has performed in many Houston theater productions, including Joy, Khokhloma and under the direction of V. Stern, as well as in concerts and festivals as part of the "Sudarushki" choir. He won the Audience Choice Award at the Dolgoprudny Spring 2022 festival – actor, Two on a Seesaw.
Some Alex's many roles have included Louis Lamar in Vivat, Paris!; Tom, Leslie and Phyllis in Sylvia; Baba Yaga in Two Maples; Robert in French Dessert; Devil in Evenings on a Farm Near Dikanka; Robert in Boeing-Boeing; Gypsy Baron in Morozko; Milo in Game; George in Two on a Seesaw; Gordon in Dangerous Corner; Dad, Thief Rulle in Carlson; Varvara, the Prince and the Oriental Merchant in The Scarlet Flower; and Daniel Corban in The Trap. Alex's movie roles have included Svetlana's father in Hardball: all balls don't bounce 2007 and Bob in Interior: Bedroom 2016.
Vasily Yasenev (Priest, Artist, Doctor)
Vasily have been involved in theater productions in both Houston and Dallas and has officially been included in the IMDb database of professional movie celebrities. His many roles have included Frank Harder in Vivat, Paris!; Greg in Sylvia; Man in Open Couple; Bear in Two Maples; Bernard in French Dessert; Bernard in Boeing-Boeing; Vakula in Evenings on a Farm Near Dikanka; Andrew in The Game; Sergeant Vaskov in The Dawns Here Are Quiet; Morozko in Morozko; December in 12 months; Staton in Dangerous Corner; Carlson in Carlson; The Merchant and the Beast in The Scarlet Flower; Pastor, Doctor and Tramp in The Trap. Vasily's movie roles include Mafia guy in Speznaz Brothers 2010; Morris in Interior: Bedroom 2016; and barman in Dropa 2019.
Elena Kyivskaya (Elizabeth)
She performed four roles with Denisov Anterpiza, including Ivan in Two Maples; Suzy in French Dessert; Odarka in Evenings on a Farm Near Dikanka; and Elizabeth in The Trap. She has also participated in Houston productions of Joy and On the Bay, as well as in concerts and festivals as dance ensemble "Uzory" soloist.