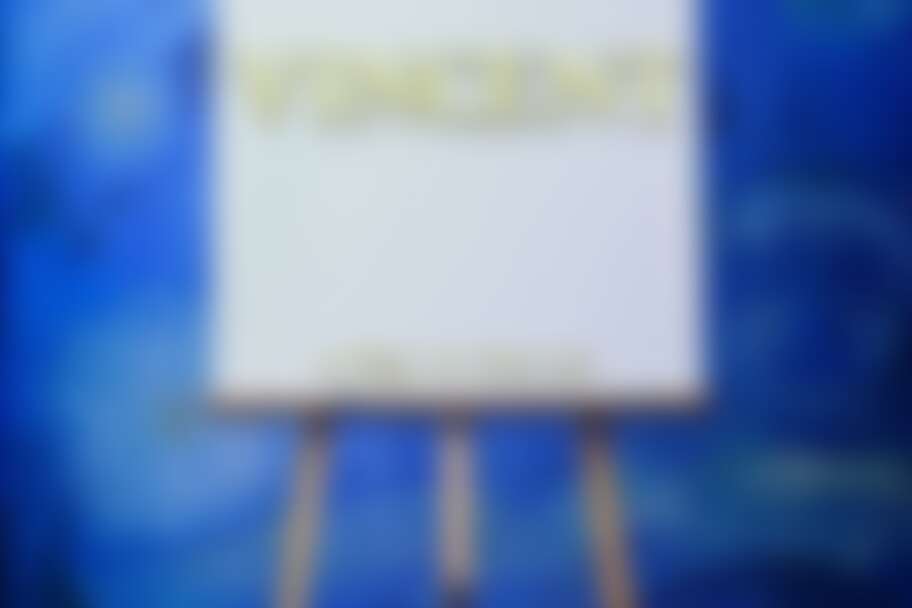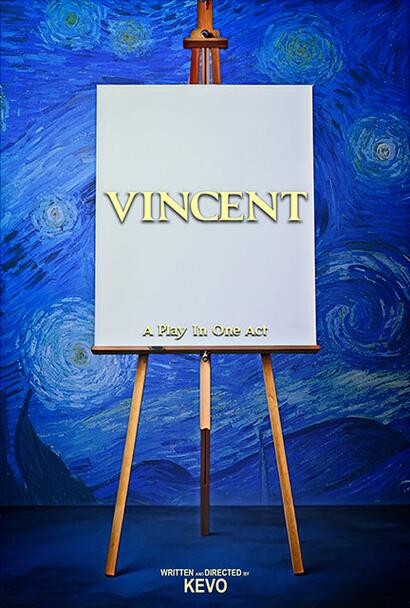 Vincent is a stage play that tells the story of Vincent van Gogh, one of the most famous and influential artists of all time. The play follows Van Gogh's life from his early years as a struggling artist to his eventual death at the age of 37. Along the way, the play explores Van Gogh's complex and often troubled personality, his passionate relationship with his art, and his struggles with mental illness.
The play is brought to life by a talented cast of actors, including world-renowned artist Kevo, who takes on the role of Vincent. With dance, music, and live painting, this performance is both mesmerizing and heartbreaking, as he captures Van Gogh's unique blend of genius, madness, and vulnerability. The supporting cast is also excellent, providing vivid portrayals of Van Gogh's friends, family, and fellow artists.
Vincent is a powerful and moving play that will stay with you long after you see it. It is a must-see for anyone who has ever been inspired by Van Gogh's art, his mind, or his death.
The play is also a celebration of diversity, with a cast that includes actors from all backgrounds. This is a play that everyone can relate to, regardless of their race, ethnicity, or gender.
Vincent is a play that will touch your heart and leave you thinking long after you've seen it. It is a must-see for anyone who loves great theater.
---
Sunday, December 24 at 7:30 PM
Runtime: 50 minutes
Tickets:
$42 General Admission