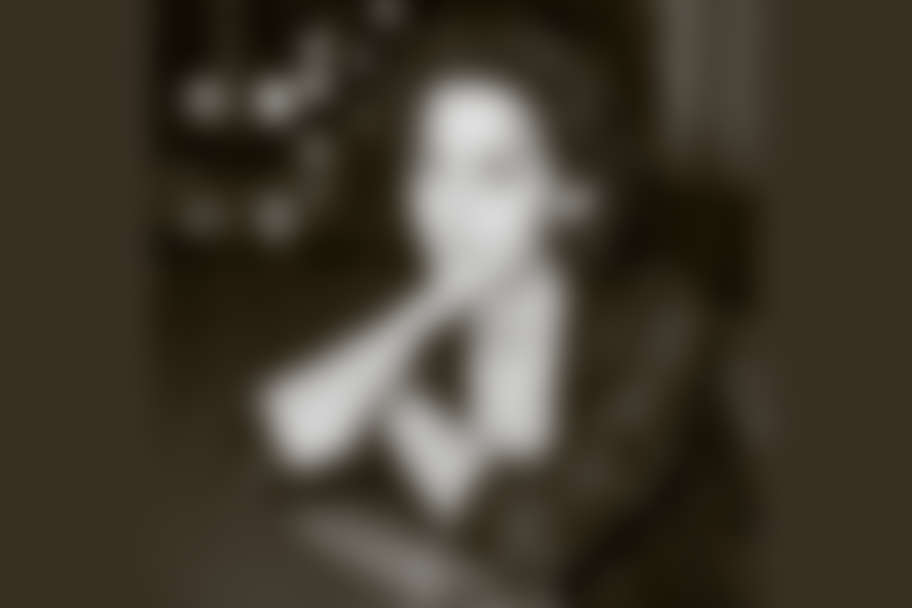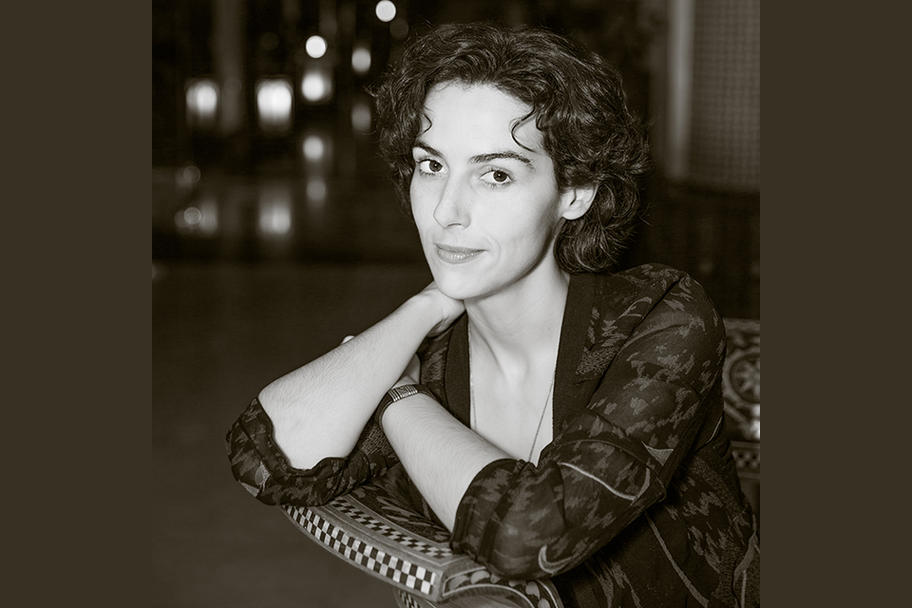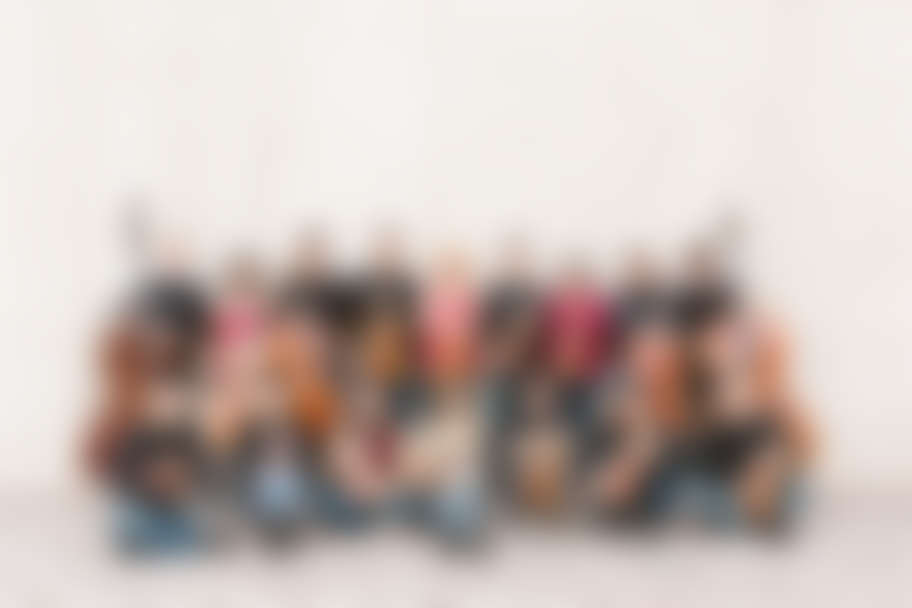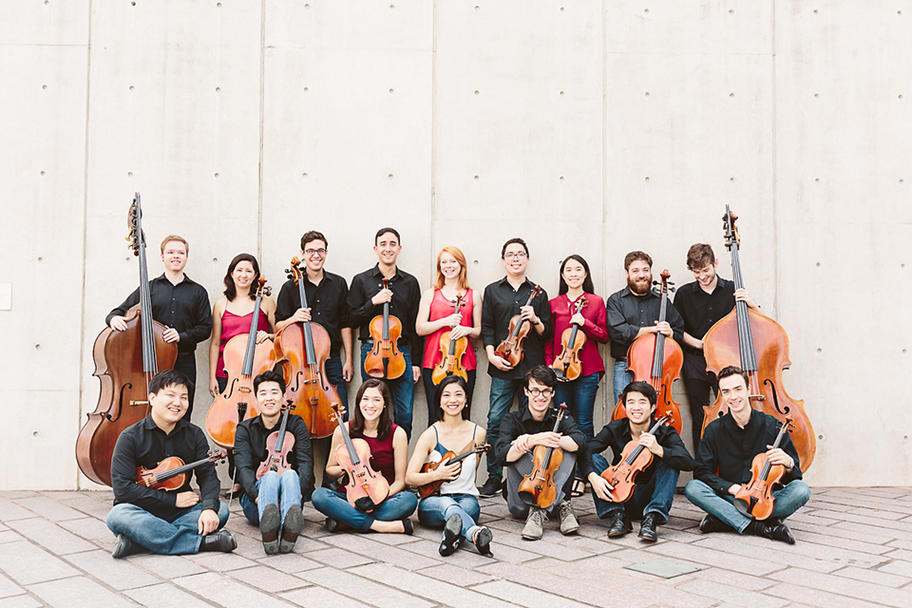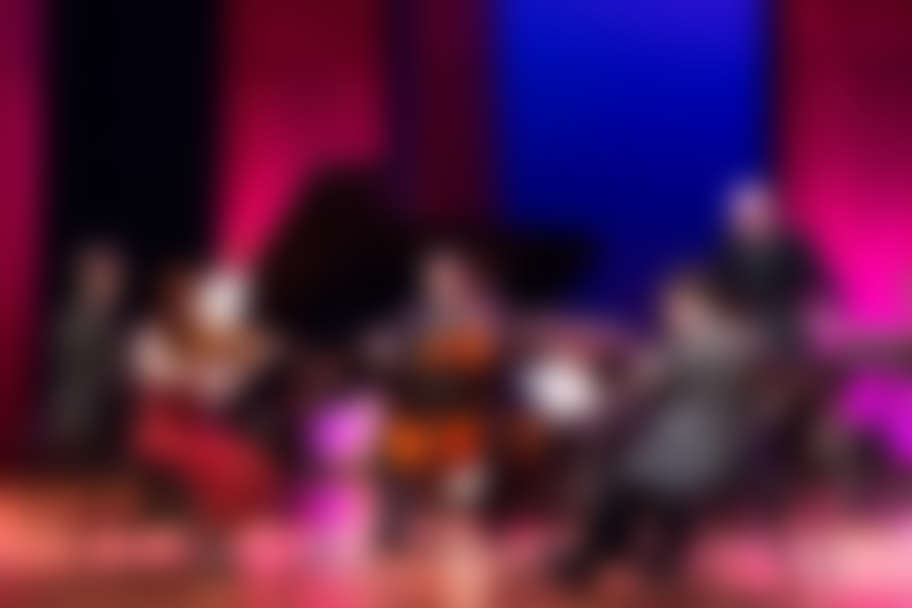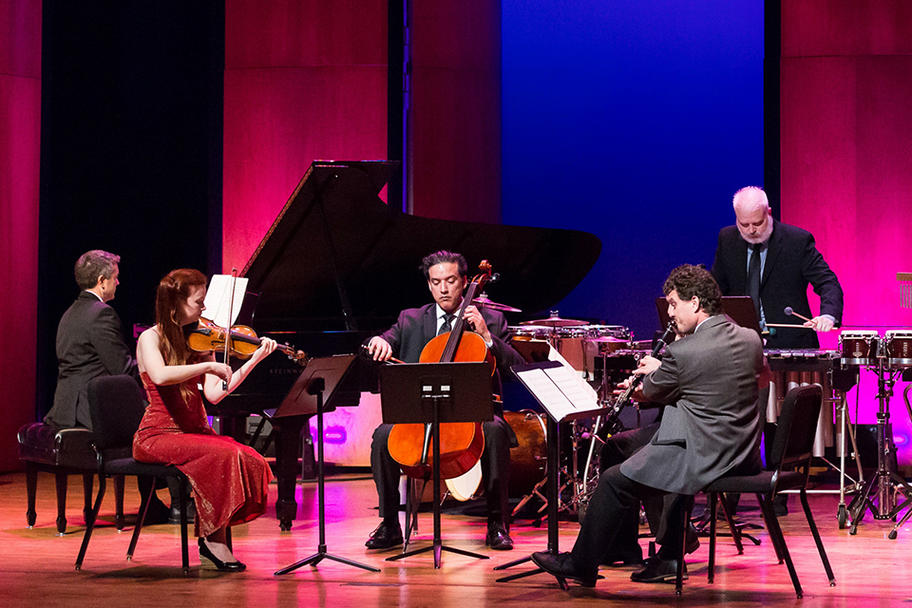 Featuring American-Brazilian composer and guest artist, Clarice Assad
APERIO, Music of the Americas and KINETIC team up for a joint season finale celebrating the sounds of Brazil featuring composer and singer Clarice Assad.
Hailed by the New York Times as a "vibrant, gear-shifting, charismatic singer" and praised by Gramophone as "one of Brazil's brightest young composers" Assad's music making presents a unique blending of jazz, popular, and classical styles. The Latin Jazz Network lauds her as "quite simply a phenomenon... that appears just once in a lifetime".
This program showcases Assad as the featured performer alongside musicians from Aperio and KINETIC in her alluring song cycle Elementos, for mixed chamber ensemble, followed by the Brazilian rhythms of Three Sketches for violin and two guitars, and Impressions for string orchestra. Her works are complemented on the program by the rarely-performed Concerto for Percussion and Strings by Camargo Guarnieri and Heitor Villa-Lobos's Bachianas Brasileiras No. 9.
PROGRAM
Camargo Guarnieri: Concerto for Percussion and Strings
Heitor Villa-Lobos: Bachianas No. 9
Clarice Assad: Elementos
Clarice Assad: Three Sketches
Clarice Assad: Impressions